Budget 2019: RM10 Million Allocated for eSports in Malaysia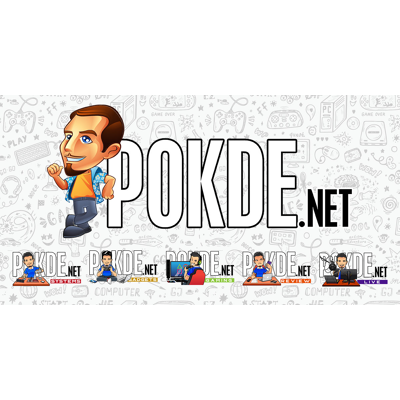 Budget 2019: RM10 Million Allocated for eSports in Malaysia
8. E-sports. For this, I would like to invite all industry players out there to invest in Malaysia. #Belanjawan2019 pic.twitter.com/CUZfi1iwQB

— Syed Saddiq (@SyedSaddiq) November 2, 2018
It has been officially announced that under Budget 2019, there will be an RM10 million allocation given to the Malaysian Digital Economy Corporation (MDEC) with regards to eSports in Malaysia.
This RM10 million allocation will be used to further foster the growth of the eSports industry in Malaysia, including grooming new talents to become champions as well as to aid in games development. Datuk Yasmin Mahmood mentioned that the industry itself is worth USD $180.1 billion and growing.
There is an estimated 2.4 million eSports enthusiasts in Malaysia, and a total of 9.5 million in Southeast Asia. That number has been predicted to increase by twofold in 2019. Add that together with the fact that it has received official recognition as a full-medal event in the 2022 Asian Games as well as the International Olympic Committee considering to include it in the 2024 Olympics, it is simply expected to become even greater than ever before.
Currently, Malaysia is ranked in the 21st position in terms of global game revenue in 2017 with an estimated values of USD $587 million. This figure places the country ahead of both Netherlands and Poland.
By growing eSports, it will not only encourage more gamers to compete but also eventually provide high quality jobs in the future. This includes the likes of event organizers, graphic designers, game developers, and more.
This move is expected to show everyone that Malaysia is taking it seriously with hopes that they can help the industry flourish even more.
Pokdepinion: Well, a big change certainly needs to be made but I personally feel that there is also a change needed when it comes to organizing such events and tournaments moving forward. Oh well, guess we'll just have to wait and see.