Uber and Grab fined a total of RM39 million in Singapore — merger deemed anti-competitive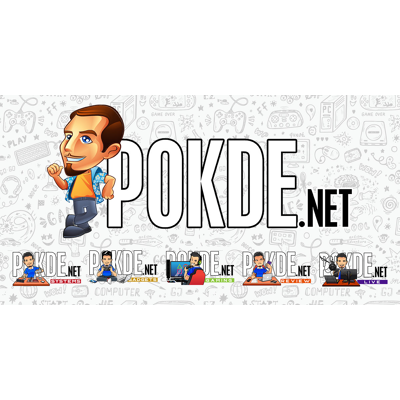 As an avid user of Uber and Grab, the merger has definitely seen a lot fewer voucher codes than we used to see from both ride-hailing companies. And luckily the authorities in Singapore do see it unfit for the two top ride-hailing services to sign a deal like that, as the Competition Commission of Singapore (CCCS) has deemed it "anti-competitive".
The CCCS slapped Uber and Grab with fines totaling up to S$9.5 million (~RM39 million) for the uncompetitive practice, but does not break the merger. Grab, which previously sat at around 50% market share, gained up to 80% market share after it acquired Uber. Fares have also reportedly increased by 10 – 15% after the merger, affecting consumers.
The fines are noted to not really impact Grab as they have received a US$ 6 billion (~RM24 billion). CCCS' main goal is to ensure that competition in the industry can still survive, and the fines would be suspended if a competitor manages to capture 30% market share for a month. The penalties will be lifted if the competitors manage to maintain those figures for six consecutive months.
Did the Grab-Uber merger negatively impact your daily commute, or did you find that it actually improved your ride-hailing experience? Let us know!
Source: The Straits Times
Pokdepinion: I did not like the merger. Loved the vouchers to go everywhere, and now I have none.