unifi Expands #khabarbaik Movement With unifi Business Club Launching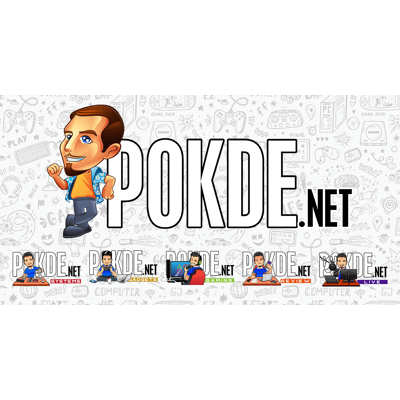 You might have noticed recently that unifi is offering customers their Pay Nothing promo, which offers monthly fee waiver until the end of the year. Today unifi has decided to send in their fifth #khabarbaik movement, this time around for their business and SME customers with the new unifi Business Club launch.
With the event held in Penang, unifi has revealed that unifi Business Plan subscribers will automatically be a part of their new unifi Business Club. Similar to unifi Home packages, SMEs or businesses will also be able to enjoy the Pay Nothing promo that's going on.
If you are interested in getting it, you can simply download the myunifi app to claim the Pay Nothing offer from now until the end of the year.
Wondering on what are the benefits of being a unifi Business Club member? For one, members will be able to utilize unifi's integrated Digital Marketing Solution (DMS), which they are offering a free 1-year membership. With it, it will help members to grow and enhance their digital presence. DMS integrates with several digital marketing platforms such as Yellow Pages Digital, Instaweb, Google Ads, and Facebook Ads, making it easier to market their business online.
In addition to that, they will also receive free airtime through pod cast or video cast to showcase their business story through unifi Business portal.
Looking for financial assistance? Well that's provided thanks to the partnership between unifi and SME-focused financial solutions provider, ScoreXcess. Interested members can make online loan applications and receive approval within 48 hours, which is incredibly fast.
Other than that, uBC also ensures that there's quality service for you with premium unifi Riders support, where members can receive on-site consulting and servicing support within two days from contacting. At the current moment, the service is available in Pantai Dalam (KL), Shah Alam (Selangor), Johor Bahru (Johor), Butterworth (Penang), and Georgetown (Penang). They have said that they are planning to release more locations soon.
If you are interested in learning more of their business offering, do head to the link right here.
Pokdepinion: They've revealed that uBC is largest SME community in the country. Having that much users, it's definitely some #khabarbaik.