Upcoming Destiny 2 Expansion Revealed – It's Called "Forsaken"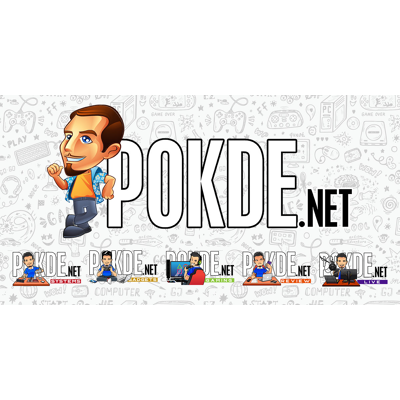 The upcoming expansion for Bungie's Destiny 2 has been revealed. It will be known as Forsaken, and is expected to have some additional story content, raids, game tweaks and a whole lot more.
Upcoming Destiny 2 Expansion "Forsaken" Revealed
Introducing, Destiny 2: Forsaken.

Explore new regions, awaken new powers, earn a wealth of new weapons, and uncover long lost Awoken secrets.

Learn more: https://t.co/W36PyE5sts pic.twitter.com/kADaiA4lqP

— Bungie (@Bungie) June 5, 2018
Since its release, Destiny 2 has also seen a notable number of updates and new content from its recently-released expansions like "Warmind". We now have some cool new details about the latest expansion to hit the game, and it will be known as "Forsaken"
Over on Twitter, Bungie has released a new video for the next major expansion for Destiny 2, and has also revealed that the expansion now has an official title and will be called "Forsaken." It is rather detailed so it should give you some good ideas as to what we can expect from it.
We get to see and hear about the Tangle Shore, the new "Gambit" mode that marries PvE and PvP together, and the Dreaming City, which is the homeland of the Awoken. Not only it comes with a brand new raid designed for the endgame, but it also looks really beautiful.
Another interesting feature is the "Collections" an "Triumphs" which track everything you have collected and achieved in the game, for the achievers out there.
The expansion, which will also include a new story developed by High Moon Studios in partnership with Bungie, will retail at USD $39.99, and it will be included with the new annual pass for USD $69.99. A digital deluxe edition will include "premium digital content" for USD $79.99.
Destiny 2 is available now for the PlayStation 4, Xbox One, and PC via Battle.net.
Pokdepinion: Well, it's no secret that many people lost interest in Destiny 2 for multiple reasons. It seems like the community is more divided compared to the previous game even. Would you be playing the game again when the Forsaken expansion comes out? I myself am not sure.