[Computex 2018] Intel announces the i7-8086K processor — first Intel CPU to come with 5 GHz boost clocks out of the box!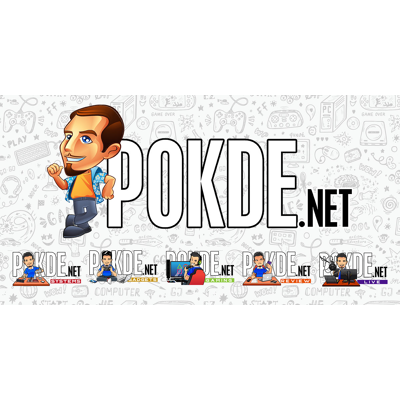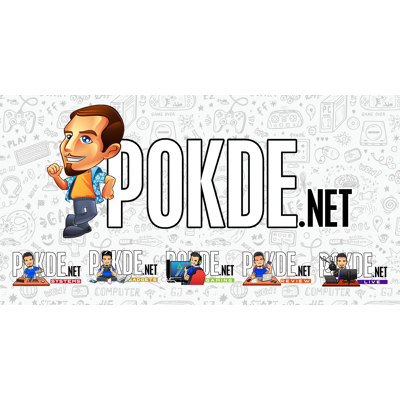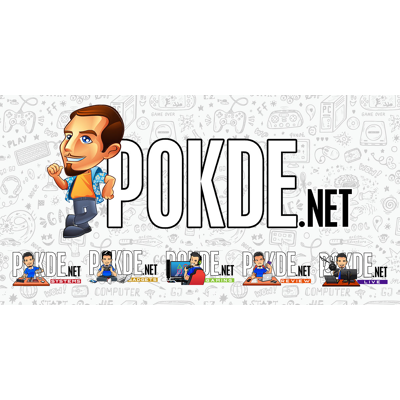 Intel's K-series CPUs feature an unlocked multiplier, allowing enthusiasts to push the CPUs to its limits. The Core i7-8700K was a great overclocker too, with most users achieving up to 5 GHz without much trouble. Intel is ready to make it no trouble at all with the i7-8086K Limited Edition, the Blue Camp's first CPU with 5 GHz Turbo right out of the box, which was recently announced at Computex 2018.
The new CPU's naming is inspired by none other than the historic 8086 processor, the one that kicked off the x86 architecture. The i7-8086K Limited Edition will be released on 8th June, marking the 40th anniversary of the original 8086. It will be available in limited quantities, but for those who are lucky enough to be in the USA, Canada, UK, France, Germany, South Korea, Taiwan, Japan or China, Intel is giving away 8086 units of the i7-8086K Limited Edition. For the rest of us not in those regions, you will have to buy it, if you can.
Aside from this new and mind-blowingly fast CPU, Intel also revealed plans for the upcoming Whiskey Lake U-series and Amber Lake Y-series processors with integrated gigabit WiFi. They also announced that the upcoming X-series HEDT processors will be hitting the market by the end of this year, along with the next Intel Core S-series processor. There isn't much information about them though. A 28-core CPU was also revealed to be running at up to 5 GHz, but no launch date was set for that either. The pretty much ignored Intel Optane technology is also seeing a new member, the Intel Optane SSD 905P, now available in a M.2 form factor.
Aside from hardware, Intel announced partnerships with OEMs to bring 5G-connected PCs to users by 2019. The mobile space is also set to get more interesting with the new Intel Low Power Display Technology, for one-watt display panels. This technology promises up to 28 hours of battery life.
Pokdepinion: Looks like an interesting year ahead, as Intel finally gears up again with the competition breathing down their necks.