VAIO Set For Comeback In Asia — Introducing S11 And S13!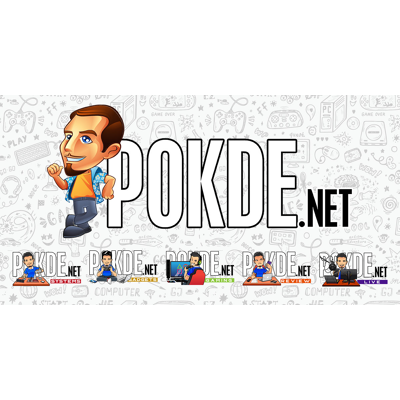 Do you still remember VAIO? Previously under Sony, the Japanese laptop brand is now set for a comeback as they make an appearance at this year's Computex 2018 in the form of the Vaio S11 and S13 notebooks. They are set for markets in Asia next month following an agreement with Nexstgo to oversee business here in the region.
VAIO S11 And S13
It has been 4 years since VAIO cut-off ties from Sony and soon in August, Nexstgo will be supervising as the S11 and S13 be making their way to Singapore and Malaysia. The agreement between both companies will see Nexstgo to handle manufacturing, sales, as well as marketing of the VAIO laptops in the region.
Both of the new laptops are powered by Intel's 8th Gen Core i5 or i7 processors, where the S11 sports a 11.6-inch full HD IPS display. As you can tell from its namesake, the S13 will have a bigger 13.3-inch full HD IPS screen.
As they are thin and light laptops, the S11 weighs only at 0.85KG and 1.07KG for the S13, meaning they wouldn't be a hassle to bring around, even with one hand. They will come with a LAN port, three USB 3.0 ports, HDMI, VGA, a 3.5mm audio port, and also an SD card reader. The S11 will pack 8GB to 16GB of RAM while the S13 will start from 4GB to 16GB RAM. Storage wise, they will feature 128GB to 512GB SSD.
While prices aren't released just yet. you can expect it to not be cheap as their previous history has shown that they aren't low in terms of pricing. Until then, we would have to wait for their official prices and play the waiting game.
Pokdepinion: While I've personally have never used a VAIO laptop before (mainly because I couldn't afford one back then), they've always had the reputation of offering good quality and build material. Are you looking forward to their new laptop? Let us know.