Apple May Be Rebranding iPhone and iOS – You Might Not Like the New Names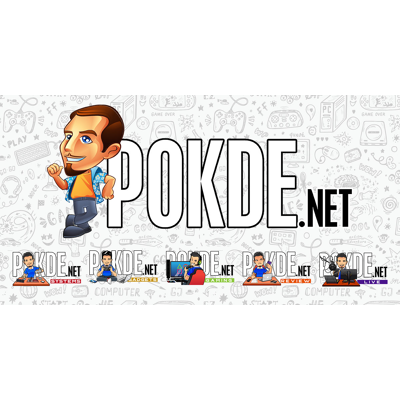 If you're a fan of Apple products, you might not like a potential name change that might be coming soon. Recent insider information have suggested that they may be rebranding the iPhone and iOS soon.
iPhone to Apple Phone, iOS to iPhone OS
iPhone OS.

— Jon Prosser (@jon_prosser) June 18, 2020

According to tipster Jon Prosser, iOS might just be renamed to iPhone OS. This will perhaps let it be more distinguishable given that their iPads are now using iPadOS. If this is true, the upcoming iOS 14 might end up being called iPhone OS 14.
But that isn't all however as it appears that the may change the device name as well. If it does happen, it's expected to be called the Apple Phone instead. The information comes from Max Weinbach, who responded to Jon Prosser's tweet as he allegedly received an email declaring a change in the names.
For now, nothing has been truly confirmed yet. We do expect to hear more about this, if there is any truth to the matter, at the upcoming Apple Worldwide Developers Conference (WWDC). We will be reporting more on this as soon as information becomes available so stay tuned.
Pokdepinion: It's a simple, elegant name. I don't really understand what's the point of renaming something that is already pretty solid in consumers' minds on a global scale. Maybe the OS name, but not the device itself.