Games Workshop To Release Warhammer Streaming Service Soon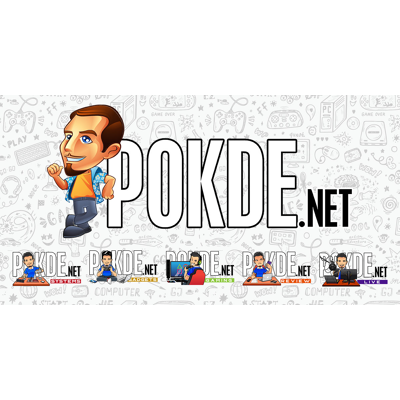 If you're a big fan of the Warhammer universe, you'll be glad to know that Games Workshop is set to release a streaming platform specifically made for fans of the franchise.
Warhammer Plus to be launched
Previously the company gave some hints about this earlier in the year and with it being officially announced, it has gathered several fan artists including Richard Boylan and Syama Pedersen, who happen to create his own series on YouTube.
They've uploaded a video on YouTube at some of the shows that you can expect from the platform soon, where they'll release a total of 11 shows which consists of BlackTalon, Iron Within, Altar of Wrath, High Lords, Broken Lance, Hammer and Bolter, Astartes II, Interrogator, The Exodite, Pariah Nexus, and finally Angels of Death.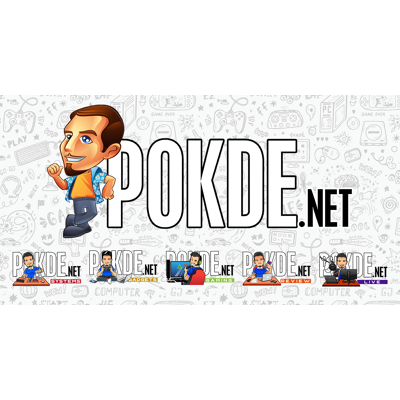 As you might have known, Warhammer was first released back in 1982 as a fantasy role-playing game. It was then followed by the iconic Warhammer 40,000 (or 40K), and finally Age of Sigmar back in 2015 which are tabletop games.
Warhammer Plus will be available on Android, iOS, and smart TVs in July 2021. There's no certainty oh which region will receive it and how much is subscription fee. It should be announced sooner rather than later however, seeing how July isn't that away from now.
For more on the latest tech and gaming news plus reviews, stay tuned to Pokde.net.
Pokdepinion: The folks here at Pokde.net know that I'm a fan of Warhammer 40K. I'm all for it (Warhammer Plus) and Angels of Death looks awesome but… One question that I have to ask is, will the content be enough for them to make a profit? It's a tough business out there for streaming platforms. Hopefully they'll exceed expectations.