Review
HONOR Band 6 – Attractive and affordable but is it the best?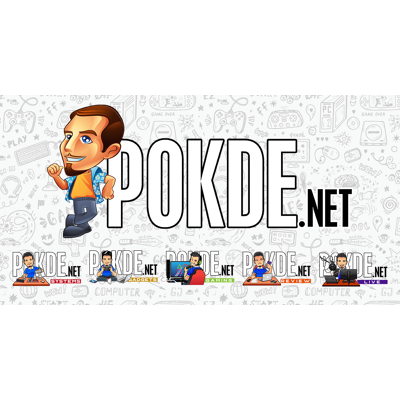 Overview
The HONOR Band 6 is a very attractive fitness band that has great features and very affordable price.
1 year Local Manufacturer Warranty
Positives
+ Has an attractive design
+ Great build quality
+ User friendly
+ The sensor apps work great
+ Has 5 ATM water resistance
+ Fantastic battery life
Negatives
- No built-in GPS
- Buggy notifications
- 'Lift-to-wake' function can be inconsistent
This time we took the new HONOR Band 6 out for a spin. Featuring a selection of trackers and monitors that measure things namely your heart rate, sleep quality, spO2 levels and even measures your stress levels.
Read on to find out if the HONOR Band 6 is the fitness band for you.
Unboxing
The HONOR Band 6 comes in a simple white box with a picture of the band emblazoned on the front as well as its highlighted specifications at the back. Inside you will find the band itself, a white magnetic charging cable as well as a user manual.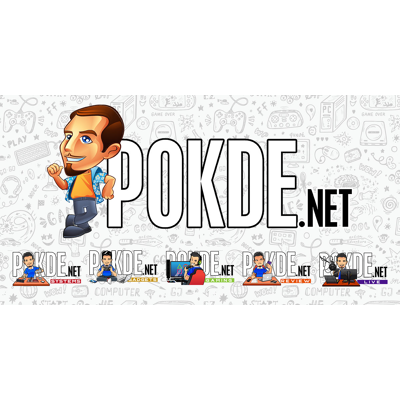 Appearance
The HONOR Band 6 has a rectangular watch face, which is a common design for fitness bands of this type. On the other hand, its larger display distinguishes it from other fitness bands and reminds me more of a smartwatch rather than a typical fitness band. The 1.47-inch AMOLED display on the HONOR Band 6 is also quite bright and pretty to look at. In addition, there is a plastic button on the band's exterior body.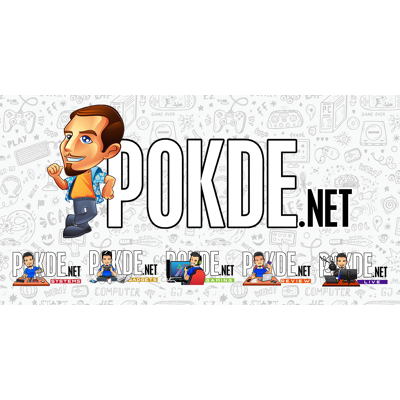 An array of sensors, including an optical heart rate monitor, can be found behind the HONOR Band 6. The connectors used for the magnetic charging cable can also be seen at the top of the sensors. The whole watch is made of plastic while the display is made out of glass.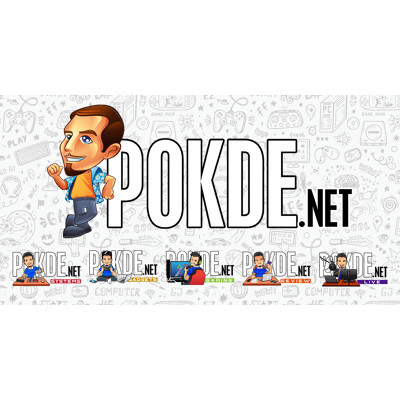 The HONOR Band 6 also comes with a silicone strap that doesn't look cheap and tacky and features a loop that has a little nub on the inside that latches on to any of the strap holes. This helps prevent the loop from sliding around when on the move. The strap is also removable and can be replaced with any compatible watch strap.
HONOR Band 6 Specifications
| | |
| --- | --- |
| Display | 1.47″ 194 x 368 AMOLED display with touchscreen support |
| Water resistance | 5ATM water-resistant |
| Features | 2.4Ghz, Bluetooth 5.0, Bluetooth LE, magnetic charging port, touchscreen with side button for navigation |
| Sensors | 6-axis IMU sensor (Accelerometer sensor, Gyroscope sensor), optical heart rate sensor |
| Battery | 180 mAh |
| Dimensions | 18g |
User Experience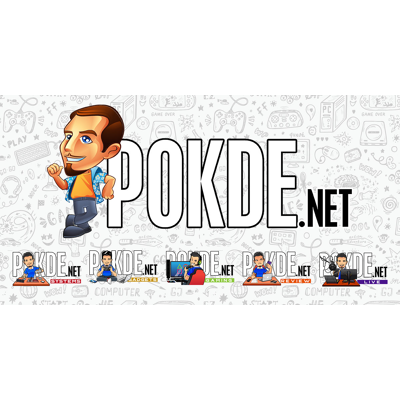 While the HONOR Band 6 may be used on its own, if you want to take advantage of all of its functions, you'll need to pair it with the HUAWEI Health app. You can either download the HUAWEI Health app directly from the App Store or Google Play Store or simply scan the QR code supplied in the included user manual.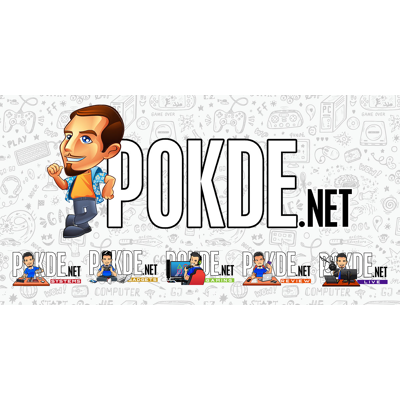 If you're wondering whether you will need an HONOR/HUAWEI device, worry not as the app (and the band) will work on any Android/iOS smartphone. You'll have access to not only fitness features but also customisable watch faces once you've downloaded the app. There are numerous styles of watch faces from which to pick. The majority of these custom watch faces are submitted by users, and they range from paid to free.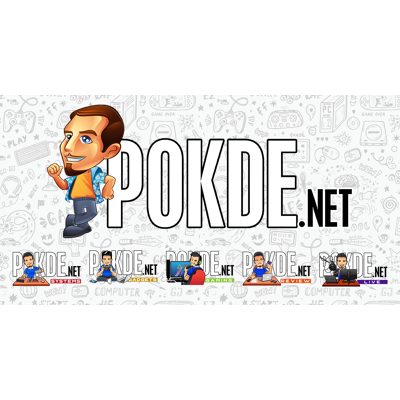 The HONOR Band 6 is a good performer in terms of features. The heart rate monitor, sleep tracker, and SpO2 metre are all in working order. The heart rate monitor works nicely, and the heart rate readings I obtained are nearly identical to those on my Mi Band 4, so I assume it is accurate. I am personally a fan of the sleep tracker as it provides pretty insightful information about my sleep pattern and provides various tips to improve your sleep quality.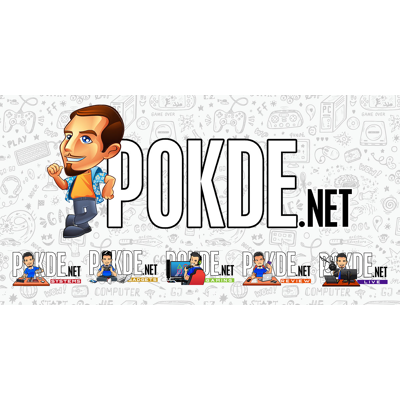 Moving along, the SpO2 monitor and stress monitor function without a hitch, however, I'm not sure how accurate the results are because I don't have any other equipment with which to compare them. As I've said before, I usually take these reading as more of an indicator rather than the real thing.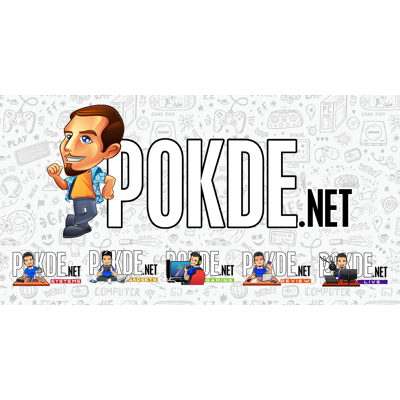 Notifications from other chat or social media apps can also be displayed on the HONOR Band 6. The HUAWEI Health app allows you to select which apps' notifications should be displayed on the HONOR Band 6. You may also use the band to control your music and receive notifications either in terms of messages or calls, which you can reject or silence.
The HONOR Band 6's battery life is also pretty good. While I did not get 14 days of battery life during my testing, the band did manage to last the whole week I was reviewing this with still over 70% battery level. The charging duration isn't too bad either; it takes a little over an hour to fully charge.
While I enjoyed my time with the HONOR Band 6, it is not perfect. I encountered several issues using the band. While these issues are nowhere near egregious or in other terms "game-breaking" they are still issues that I hope can be addressed or fixed either through software updates or otherwise.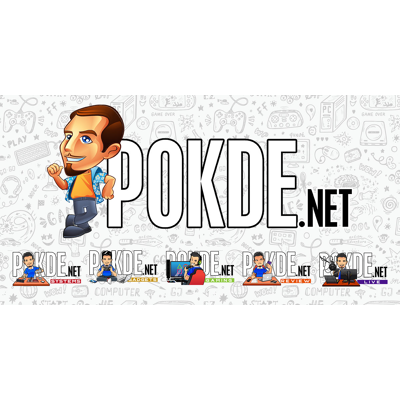 The alerts can be a touch problematic at times, with the same message showing up many times, which can be bothersome. I have also encountered instances where the 'lift-to-wake" function did not work which led me to use the side button just to see the time. Again, these issues are not that big of a deal but can get pretty annoying.
When compared to other fitness bands, the HONOR Band 6 lacks a few features. The biggest feature missing is built-in GPS, though I can't blame HONOR for not having it because such a function would have significantly increased the selling price of the HONOR Band 6. Besides, you can always track your location with the HUAWEI Health app and your phone's GPS. Therefore, those who are looking for a fitness band with GPS built-in for running, cycling etcetera will have to search elsewhere.
the hONOR Band 6 is also pretty light on workout modes. The band only has 10 workout modes: outdoor/indoor running, outdoor/indoor walking, outdoor/indoor cycling, indoor swim, elliptical, rower, and free training. So if you're looking for something with a robust selection of workout modes then you're out of luck as this is not the device for you.
Conclusion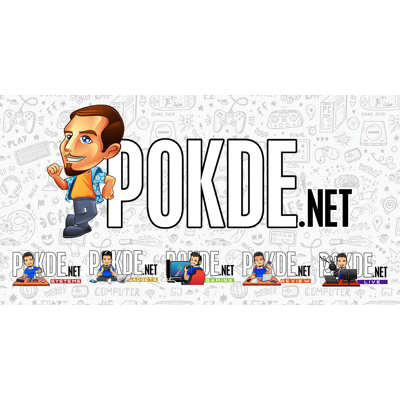 The HONOR Band 6 is an impressive fitness band. It has a really appealing overall look and does exactly what it claims to do. Live heart rate monitoring, sleep tracking, SpO2 tracking, a variety of varied training or activity modes, and exceptional battery life are all included.
Despite its flaws, I believe the HONOR Band 6 is an excellent choice for individuals looking for a fitness band to wear when exercising or doing other activities. It also works great as a smartwatch. The HONOR Band 6 is available for RM189 via the HONOR Flagship Store on Lazada and Shopee. and is available in three colours: Meteorite Black, Coral Pink and Sandstone Grey.
With that, I believe that the HONOR Band 6 deserves the Silver Pokdeward.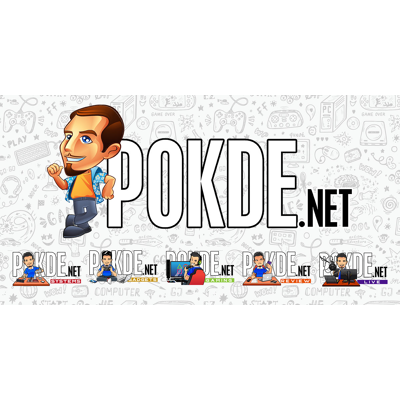 Big thanks to HONOR Malaysia for providing us with the HONOR Band 6 for the purpose of this review.