Review
Upcoming PS4 Gintama Game Gets Finalized Name; New 1080p Screenshots Included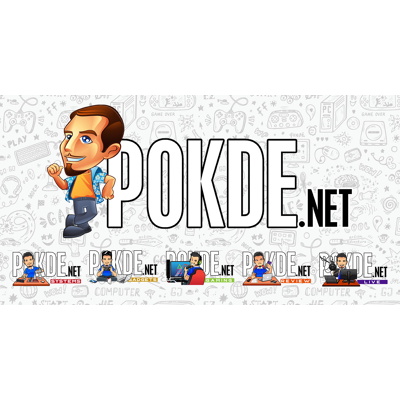 The upcoming anime adapted game for the PlayStation 4 and PS Vita will now be known as Gintama Ranbu. New hi-def screenshots showcased as well.
Upcoming PS4 Gintama Game Gets Finalized Name
Sometime in July, Bandai Namco announced a new game code named Gintama Project Last Game. Today, the publisher announced the game's official title: Gintama Ranbu.
Gintama Ranbu (which translates to "Gintama Wild Dance") will be released for the PlayStation 4 and PS Vita in Japan, while an Asian release with English subtitles wiil be available exclusively for the PlayStation 4. The genre has also been announced, and it'll be a "samurai fighting action" game.
A few characters have also been officially confirmed: protagonist Gintoki Sakata, female Yato brute Kagura, and Shinpachi "The Glasses" Shimura. As part of the reveal, we also get to see the first 1080p screenshots of the game, showing Kagura and Shinpachi in action.
The game is based on the popular shonen manga series Gintama by Hideaki Sorachi, currently serialized on Shonen Jump. It has continued since 2003, and has been adapted into an anime series that counts over 300 episodes, which debuted in 2006. It's one of the most popular shonen franchises in Japan, alongside titles like Dragon Ball, Bleach and Naruto. Multiple feature films (including a live action one) and OVA releases for the home video market complete the picture.
There is no word yet on a release date but you can be sure that we'll be reporting it here on Pokde.net as soon as information becomes available.
Pokdepinion: Oh man, Gintama is my favourite anime. The amount of trolling and self-aware humour is just so good. They've done Saw parodies, Star Wars parodies mixed with Gundam parodies, and even referenced other anime series with a hint of criticism in the form of ribbing. Definitely looking forward to playing this game. If you're looking for a good anime series to watch, you will not regret watching this.