Update on Dissidia Final Fantasy for PS4: Square Enix to Make it an eSports Game?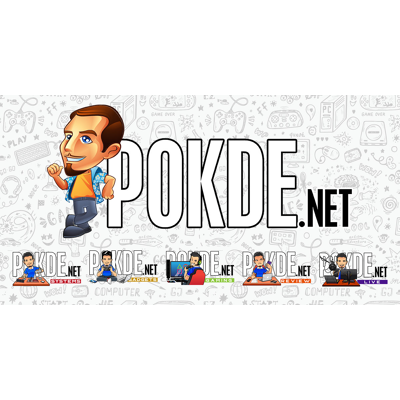 You say eSports and people think DotA 2, CS:GO, and so on. What if Dissidia Final Fantasy becomes a part of the eSports scene?
If you've played Dissidia Final Fantasy on the PSP before, then you know how fun it is to beat the crap out of Final Fantasy characters using your favourite Final Fantasy character. Like if you happen to hate Tidus's whiny attitude, just wail on him over and again.
We've known about a new Dissidia Final Fantasy game that has been out in the arcade machines in Japan for over a year. It was noticeably absent during the 30th anniversary celebration of the Final Fantasy series. People have been asking, when is it coming to the PlayStation 4? Well, here's an update from the game's producer, Ichirou Hazama, and director, Takeo Kujiraoka.
Dissidia Final Fantasy for PS4 to Become an eSport?
In an interview with Weekly Famitsu, Dissidia Final Fantasy's producer, Ichirou Hazama, and director, Takeo Kujiraoka, was asked a bit on the new Dissidia Final Fantasy game. Gematsu translated the interview into English for us English-speaking folks.
According to the translated version of the interview, the only reason a console version of Dissidia Final Fantasy wasn't shown at the recent Final Fantasy 30th anniversary event was because development of a single-player campaign has slowed things down. Hazama believed that the current development work on the game for console didn't have anything worthy to show to the public.
Ichirou Hazama said:
Many users are expecting a story for the console version, which we are of course preparing. However, the focus of the game is battles and that has not changed. We will further enhance other elements as well, which will take a little bit more time.
This basically means that the team has their hands full on Dissidia Final Fantasy, especially with the story elements. Director Takeo Kujiraoka added on, saying that Dissidia Final Fantasy's potential as a competitive fighting game might have the game to not only head to consoles, but also into markets outside of Japan.
Takeo Kujiraoka said:
If we can export it to the world as a high-proficiency, competitive fighting tool, while also an enjoyable team battle Final Fantasy, it might even rise up as an e-Sports event. If that happens, then next will be a global tournament, right? I can't say too much, but I want to use these sorts of ambitions to make Dissidia Final Fantasy an even better game.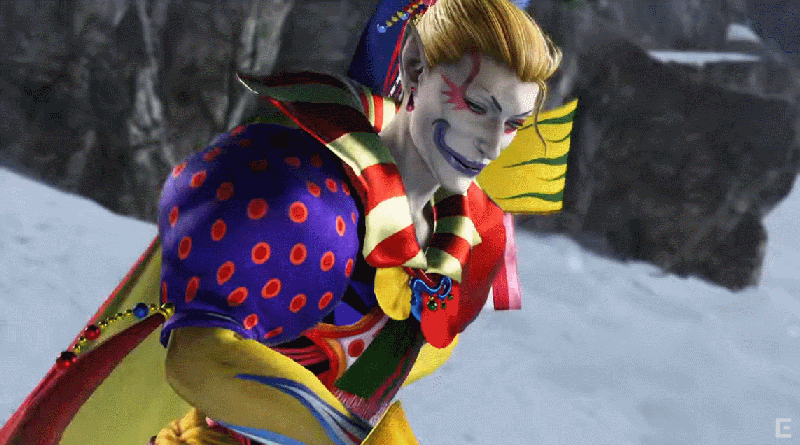 It's no secret that Square Enix has been wanting to create eSports-friendly games. Their most recent attempt at an eSports game being Flame x Blaze, a MOBA-style game similar to League of Legends. The 3v3 format makes it quite similar to Vainglory. The game itself is in beta in Japan and there's no word on an outside release.
At the moment, the new Dissidia Final Fantasy is only available on arcades in Japan. Those arcade machines are running on PS4-like hardware, which is why a lot of people feel that porting it to the PS4 shouldn't be too tough. But given that the team mentioned the difficulties they've faced in implementing a Story Mode for the game, it looks like we're gonna have to wait for a bit on this.
Pokdepinion: A Final Fantasy eSports game sounds like an awesome idea. I mean, Street Fighter, Marvel vs Capcom, Tekken, and other fighting games have their own major tournaments anyway. I don't see why Dissidia Final Fantasy wouldn't have its own eSports following when it is finally released. As far as the game's release is concerned, I don't think we'll be seeing it anytime soon.