Vivo Xplay 5 confirmed; insane 6GB of RAM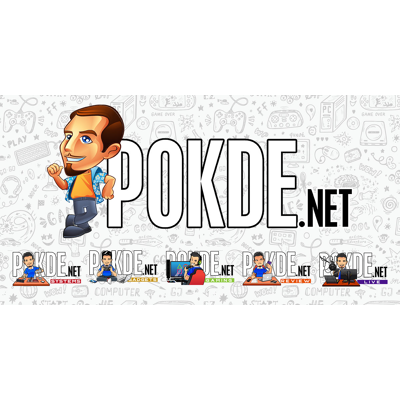 In 2015, the ASUS Zenfone 2 was launched with 4GB of RAM, setting a new bar for the amount of RAM in smartphones. Actually no smartphone has more than 4GB of RAM, until now. Samsung has made the technology for packing 6GB of RAM into smartphones viable, and Vivo is the first company to make use of that. The Vivo Xplay 5 is confirmed to sport 6GB of RAM, an extra 50% over current flagships.
The Xplay 5 is also confirmed to sport Qualcomm's highest end SoC, the Snapdragon 820 featuring Kryo cores. Other confirmed specifications include a dual-curved screen, reportedly from Samsung which has ramped up their production of their AMOLED displays. Vivo's famed HiFi audio is also sure to make an appearance in this smartphone.
Do you think we need more RAM in our smartphones? Hit us up in the comments section below!
Pokdepinion: I, for one, never ever felt that there is a case of "too much RAM". More is always merrier, and it is surprising to see it coming from a manufacturer not known for their firsts-in-industy achievements. I guess someone has to pick up the slack from HTC.