Ways To Stay Safe On Facebook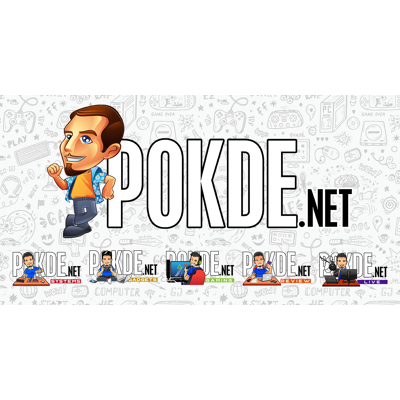 While we've wrote on how to make your Facebook account more secure previously, here's some additional tips to make sure that you stay safe on Facebook.
Be Wary Of Who You Accept Friend Requests
Needless to say, Facebook is a social media platform where people, well, try to socialize with one another. That's why you should take notice on who you accept to be your friend. Should you find a request from someone who's already in your circle, check up with them to see if it's legit or a fake account.
Select Your Audience
We all like to post and share details on our lives. Take a step to adjust your privacy settings to assure that what you put up is only meant for those you aimed for.
Turn Off "Tag Suggestions"
People around can find you through posts or pictures that you're tagged in. However, you can choose to approve all tags before they appear on your Timeline, limit the audience of posts that you're tagged in and turn off "tag suggestions".
Limit How People Can Search For You
A lot of people search for friends using their name, phone number, email or search engines. If you want to limit how people find you, you can manage these settings under your Privacy Settings.
Enable Login Notifications And Approvals
You might want to switch these on to be notified if someone tries to login to your account from a new device. You can also have a security code sent when accessing your account from somewhere new.