Whatsapp Rolling Out Group Audio And Video Calling — For Both Android And iPhone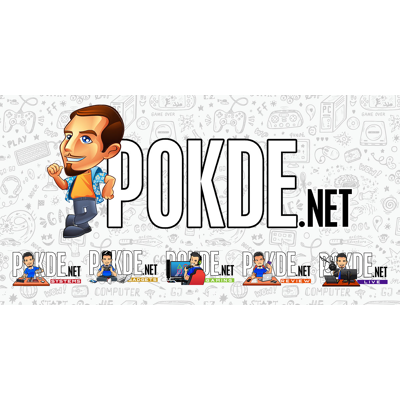 It turns out that you can soon make group audio and video calling on Whatsapp, no matter if you're an Android or iPhone user. You can make group calls for voice and video with up to four people in total.
Whatsapp Group Calling Arriving Soon
To do so, it is quite simple. If you would like to add a participant to a call, you simply have to tap on the "add participant" button located at the top-right corner of the app. That person will then receive a notification to join the group, which he or she can then choose to accept or decline it.
Despite the news, it is still mainly for smaller group chats. If you compare to let's say, Skype's video call, it can run up to 25 participants. In addition to that, the other social media platform owned by Facebook, Instagram, has also implemented video chat last month.
Besides the new added feature, Whatsapp also added the ability for just admins to be able to send messages to a group recently.
Pokdepinion: I guess it's not too late for them to join the party. Although it may not seem much, it's still a good option to have.