WhatsApp Will Take Legal Action Against Businesses That Send Automated / Bulk Messages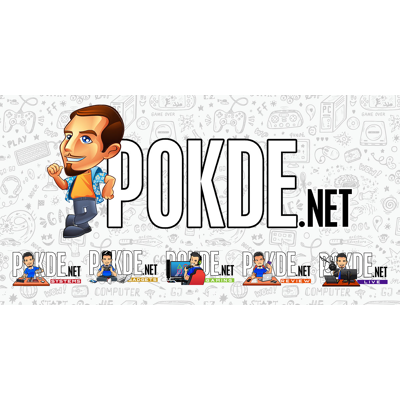 WhatsApp Will Take Legal Action Against Businesses That Send Automated / Bulk Messages
Have you ever received automated messages or just messages that was clearly sent in bulk? We can understand it making communication efforts easier but at the same time, it's kinda spammy in nature. As it turns out, it's a violation of the WhatsApp terms and conditions.
According to the FAQ page, WhatsApp Business API and WhatsApp Business App are not meant for sending bulk / automated messages, regardless of whether it's for customer service or not. It's a violation of the rules and regulations set by WhatsApp.
As part of their efforts to make the messaging platform more secure for users, they are planning to take legal action against accounts that have violated the same rule. They in the midst of identifying businesses that have done this, and will proceed to take legal action against the reported companies as well as individuals involved in the matter.
WhatsApp is committed to stop businesses from sending out these automated / bulk messages, and is willing to use all their resources to stop it. Moving forward, a user will be limited to forwarding messages up to five times. This is said to also help the reduce the spread of false information.
Source: TechAcrobat
Pokdepinion: Well, guess reporting on those automated messages you get might actually have some severe effects down the road.