This is Why Kingdom Hearts 3 Got Delayed – It's Not What You Think It Is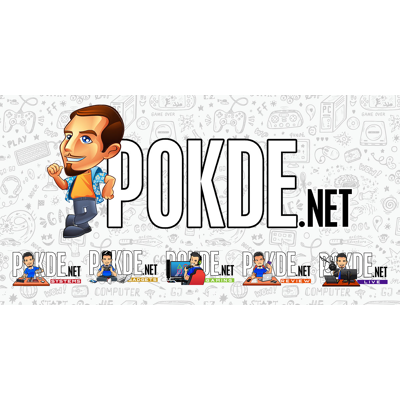 Many people were upset that Kingdom Hearts 3 got delayed a bit and many speculations were being thrown around. Here is exactly why the game was delayed.
This is Why Kingdom Hearts 3 Got Delayed
When we first got any indication of when Kingdom Hearts 3 would be coming, it had a release window of 2018. Then close to E3 2018, we were finally given a proper release date. However, it will be coming out a little later than expected on 29th January 2019. This isn't really surprising given how quiet the team was on the game but there were many disappointed people on the internet.
With so many speculations being thrown around, one might wonder why Kingdom Hearts 3 had to be delayed. While many gamers might think this had to with development-related issues, that is actually not the case.
According to an interview with Tetsuya Nomura by IGN, Nomura-san mentioned that this happened because of the different ways regions handled holiday sales. Moreover, the new (and hopefully finalized) release date was chosen to better match with the game's Japanese release.
In an interview with IGN, Tetsuya Nomura said:
For Kingdom Hearts 3, the [Square Enix] western offices had requested to release the game as simultaneously as much as possible between Japan and America, so we were no longer able to just think about Japanese issues and retail situations.

The timing of release that we were actually looking at, we were told by many people, including hardware manufacturers, marketing teams, sales teams that it just wasn't a good timing in the year.
Of course, it is expected that more development work will be put into Kingdom Hearts 3 with the release date being pushed back slightly but more so for fixing any bugs, glitches, or stability issues. At the moment, the team has said that they have "finished creating all the gameplay" and are now in the midst of completing work on the cutscenes.
Kingdom Hearts 3 will be coming to the PlayStation 4 and Xbox One on 29th January 2019…assuming there aren't anymore delays.
Source: IGN
Pokdepinion: Well, we've waited so long for the game, just a little longer would do no harm. Heck, we have plenty of other games to enjoy in the meantime.