Review
Xbox One X Destroyed PS4 Pro in Launch Week Sales; It's Quite a Difference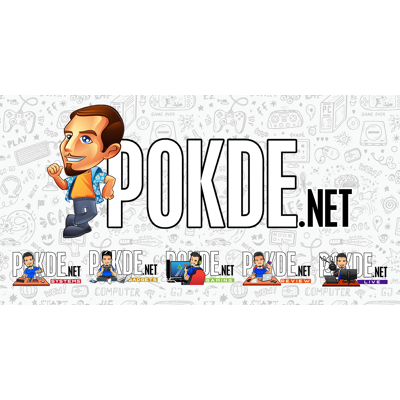 It would appear that the Xbox One on steroids, a.k.a. the Xbox One X, actually outsold the PS4 Pro in its first week of sale. It's surprising and amazing.
Xbox One X Destroyed PS4 Pro in Launch Week Sales
Courtesy of the folks over GamesIndustry.biz, it would appear that the Xbox One on steroids, otherwise known as the Xbox One X, actually outsold the PS4 Pro in the UK for its first week of sales. To be precise, the Xbox One X managed to sell close to 80,000 unit.
Interestingly, retailers have shared more insights on the Xbox One X's sales. Apparently, it managed to sell almost as many units as the ever popular Nintendo Switch during its first week of sales in March.
To give you a clearer idea, the PS4 Pro sold approximately 50,000 units back when it launched in November 2016. It took the PS4 Pro 4 weeks to reach about the same amount. Of course, shortage of supply would have definitely affected the sales number for both the PS4 Pro and Nintendo Switch.
Most of the Xbox One X machines that were sold was for the special edition version known as the Project Scorpio edition. This is a very good sign for Microsoft as it proves that they can do well in the console market whereas before the Xbox 360, it felt more like a PC in console form rather than a proper videogame console.
According to GamesIndustry, the best-selling Xbox One game of the week was Call of Duty: WWII, followed by Assassin's Creed Origins (which was promoted with the system), FIFA 18 and the Forza duo: Forza Motorsport 7 and Forza Horizon 3.
Well, we might be able to see some interesting changes in the videogame industry soon, and we can see the other companies being extra competitive because of this starting 2018.
Source: GamesIndustry.biz
Pokdepinion: Good on Microsoft in proving that the Xbox One X can actually sell, even with its price tag. Not sure if it's doing well in other countries and I certainly have zero hope for it in Japan but this is still a good sign nonetheless.