Xiaomi announces 100W Super Charge Turbo — full charge for a 4000 mAh battery in 17 minutes!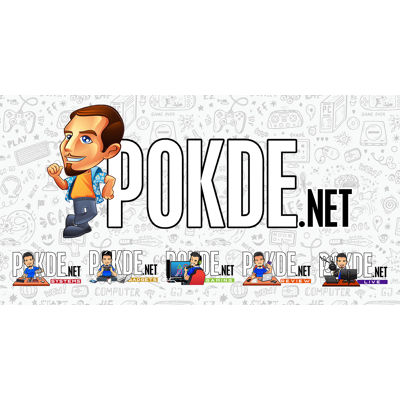 The Xiaomi Mi 9 features 37W Charge Turbo fast charging, which is already pretty impressive. While HUAWEI has their 40W HUAWEI Super Charge 2.0 and OPPO has their 50W SuperVOOC, 37W is nothing to laugh at. But Xiaomi, being Xiaomi, isn't stopping there. Just earlier, Xiaomi's co-founder Lin Bin shared a video of their upcoming 100W Super Charge Turbo.
They are obviously gunning for OPPO and their industry-leading 50W SuperVOOC, as the video directly pits it against what should be the OPPO R17 Pro with its 3700 mAh battery. In just 17 minutes, the unnamed Xiaomi device with a 4000 mAh battery has achieved a full charge, while the OPPO R17 Pro which touts a smaller battery has only gotten 65% of its battery filled.
Interestingly, Xiaomi calls their new fast charging technology 100W Super Charge Turbo, but it never actually hits 100W on the meter. It hovers around the high 80s before dipping down as the battery fills up. Still, it's worth noting that even at 80W, it is twice as fast as other fast charging technologies.
With smartphone manufacturers racing to release ever faster quick charging technologies, how long do you think we need to fully charge a smartphone by the end of 2019?
Pokdepinion: I wonder if these batteries can actually last the full 500 charge cycles that typical Li-Po batteries are rated for…