Xiaomi launches MIUI 7 and Redmi Note 2 [UPDATE]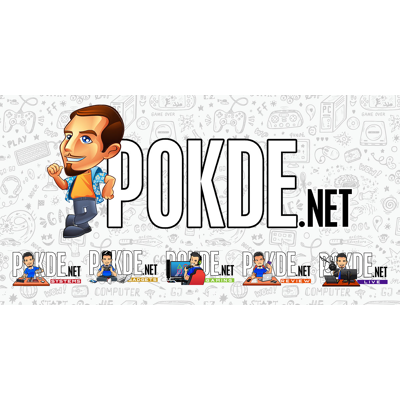 While we are waiting for the global launch of MIUI 7 by Xiaomi which is set to happen in India on the 19th of August, Xiaomi has released the latest update in China. MIUI 7 which is based on Android 5.1 Lollipop brings in interface design improvements, new themes, facial  recognition support in photos and a unique roaming app.
With MIUI 7, Xiaomi brings face recognition in the Gallery. The Photos app sorts out pictures in the People Tab by recognizing faces. For example, all pictures of your pet dog will automatically be sorted into one folder in the People tab in MIUI 7. There's also a dedicated section in the Photos app for pets.
A Kids Mode which you can configure gives you control over what your children can see on your phone. Last but not least, among the new themes, there is one aimed at the fairer sex, named Goddess. It's pink, as you should expect.
The MIUI 7 update will be rolled out via OTA to Mi 2, Mi 2S, Mi 2A, Mi 3, Mi 4, Mi Note, Redmi, and Redmi Note users in China tomorrow. Owners of phones mentioned should be getting their updates after the global launch in India.
MIUI 7 isn't the only new thing coming from Xiaomi today, as they also launched the Redmi Note 2. Powered by Mediatek's flagship Helios X10 (also found in the HTC One M9+) and 2GB RAM, this a budget phone pushing into flagship territory.
A 1080p screen in place of the 720p one in the original Redmi Note is a nice touch, as 720p stretched over 5.5″ is getting a little outdated. The rear camera is also upgraded to a 13MP Samsung/OV module with phase detection auto-focus, for faster focusing speeds as fast as 0.1s. Front camera is a 5MP module, and comes with Xiaomi's Beautify mode as standard.
The Redmi Note 2 looks quite good in the images above. You can also see the infrared transmitter beside the mic hole at top edge, which will allow you to use it as remote control for your TV or air conditioners. No mention about expandable memory is rather worrying though with only 16GB memory in the base variants.
It will come in three variants, with different pricing. The top of the line Redmi Note 2 Prime which has a faster processor (2.2 GHz vs 2.0 GHz) and more internal memory (32GB vs 16GB) will come at RMB 999 (RM630.57), while the variant with TDD-LTE + TD-SCDMA support will cost RMB 799 (RM504.33) and the one with TDD-LTE + FDD-LTE support will cost RMB 899 (RM567.45). For your information, Malaysia uses FDD-LTE, thus the RMB 799 variant is out of the picture for us.
I await MIUI 7's worldwide launch with my Xiaomi Mi4i!
Pokdepinion: MIUI 7 seems interesting, bringing Android 5.1 to even their old Mi 2, which was launched way back in 2012. The Redmi Note 2 Prime comes with the exact same SoC as found in the HTC One M9+ and costs approximately RM630.57 seems like a good deal. 32GB is also an acceptable amount of memory if it is non-expandable, as compared to 16GB which is barely enough microSD expansion has been confirmed! Still, we have to see which variant will land on our shores.