Xiaomi will offer China-only Xiaomi products here in Malaysia officially soon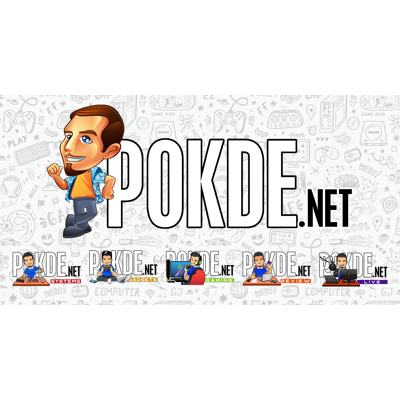 Xiaomi Malaysia has been bringing in a large variety of their products, but it still pales in comparison to what Xiaomi offers in China. Parallel importers have been filling in the gap, giving Malaysians the chance to experience Xiaomi's expanded range of products. Soon you will be able to purchase them officially on Shopee though.
Xiaomi Malaysia has launched the Xiaomi Official Store Global, which will bring in Xiaomi products from China. Xiaomi also promises that the products sold in the store will go through official quality certification, presumably SIRIM. The downside however is that you will apparently have to pay for any import taxes, custom duties and other related fees that might be imposed on your purchase when they are shipped to Malaysia.
Another downer is that while Xiaomi Malaysia will provide after sales services, they will be following Xiaomi China's warranty policies. Last but not least, you would have to have some level of understanding of Chinese as the products will most probably feature Chinese across its documentation and also its user interface.
Xiaomi has yet to list any China-exclusive Xiaomi products on the store at the time of writing, but who knows what will Xiaomi offer later? They are running a giveaway until the 23rd May, so it won't hurt to follow their Shopee store.
Pokdepinion: I wonder if this means that Xiaomi Malaysia will slow down the expansion of their product lineup…