You Can Now Watch Red Bull OG's Exclusive 'Cinderella' Story For Free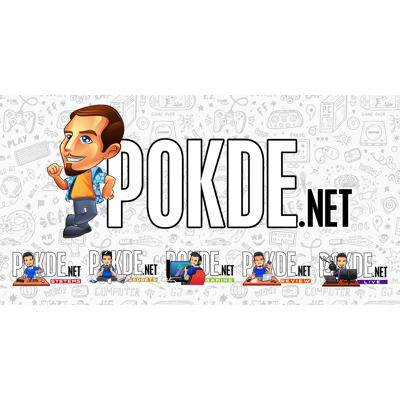 If you've followed our Facebook page, you might have noticed that we were present when team Red Bull OG was in town, specifically at Sunway University. We had a chance to get up close with them and learn their views and thoughts on the Dota 2 scene. In addition to that, they've premiered their very own documentary Against the Odds, where it provides unique insight into the experiences of Johan "N0tail" Sundstein, Sébastien "Ceb" Debs, Jesse "JerAx" Vainikka, Anathan "ana" Pham, Topias "Topson" Taavitsainen and coach Cristian "ppasarel" Banasean as they battled their way to be crowned last year's Ti champions.
Team Red Bull OG was already a household name, even before Ti8 arrived but there was a huge roster change when three members of the team, including the team captain and co-founder left them. Few expected them to go far, let alone winning the tournament due to the shakeup. What followed was an underdog story which led them to winning home $12 million and a revenge to their former members.
Malaysia was chosen for the official screening location as the entire Red Bull OG team are bootcamping in the country in anticipation of their title defense in Ti9 this coming August 20-25.
Against the Odds is free to watch and if you're interested in doing so, you can head to Red Bull's website right here.
Pokdepinion: If you missed it, lookout for one of our videos on Facebook if you want to watch Ceb do a 'ceeeeeeeeeeeeeeeeeb' :P