HarmonyOS is HUAWEI's OS for every device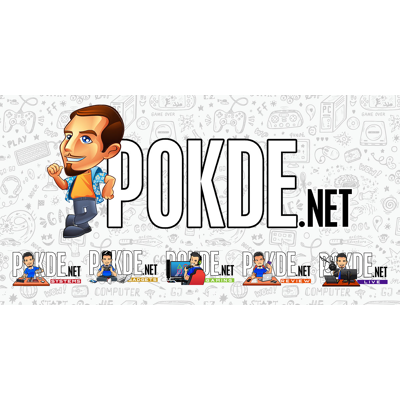 At the HUAWEI Developer Conference 2019 (HDC 2019) today, HUAWEI's consumer group CEO Richard Yu announced HarmonyOS. The new OS is apparently what Hongmeng will be known internationally, and it is set to power HUAWEI's entire ecosystem of products, from smartwatches all the way to cars. And yes, it will also support their smartphones, contrary to earlier rumors.
HarmonyOS is "the first microkernel-based distributed OS for all scenarios" according to the HUAWEI CEO. Software compatibility will also not be an issue apparently, with the OS capable of supporting HTML5, Linux and Android apps. The much-touted ARK Compiler also supports Kotlin, Java, Javascript, C, and C++, which makes it pretty flexible for developers to develop apps for the OS.
As HarmonyOS will support smartphones, smartwatches, wireless earbuds, computers, tablets and even cars, it can run on systems with limited RAM in the range of kilobytes all the way up to devices with multiple gigabytes of RAM.
The first device to feature HarmonyOS will be the HONOR Vision TV set, which will be launching on 10th August in China. The HUAWEI CEO reportedly said that HarmonyOS can replace Android anytime, but they will stick to using Android for the meantime. He also mentioned that switching from Android to HarmonyOS isn't that difficult.
Pokdepinion: Just let us try the OS already!