You still have a long wait for your GeForce GTX 2060 as NVIDIA struggles to clear off GTX 1060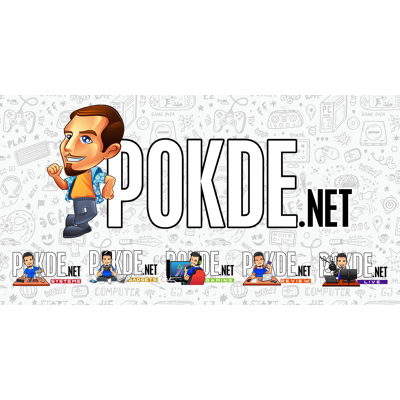 The NVIDIA Turing architecture is sorely missing a mid-range card, which should make the architecture more affordable for mainstream gamers. Even if it doesn't come with RT cores. And it is going to be some time before NVIDIA brings out the GeForce GTX 2060, as they still have an excess of GeForce GTX 1060 lying around.
NVIDIA confirmed that they have too much stock of the GeForce GTX 1060, most probably due to the sudden crypto crash. They do hope to clear off the stock pretty soon, sometime between the next 2 quarters, so perhaps it is safe to say that you won't see a new mid-range Turing card before 2019.
Considering AMD has yet to release a next generation mid-range GPU, or any next generation GPU for that matter, NVIDIA is still in a pretty stable position. The GeForce GTX 1060 6GB is still capable of going up against the Radeon RX 590, and given NVIDIA's huge supply that's already lying around, they might even be able to push prices lower to give them an edge against AMD's cards. Or just slap faster RAM on them.
Are you waiting for Turing's mid-range cards, even if they do not come with RT cores?
Pokdepinion: Well if the GeForce GTX 1060 could be SLI-ed, I am sure they would fly off shelves a lot faster than they are now.