Your most RAM-hungry browser is set for a redesign — more Material Design for Google Chrome!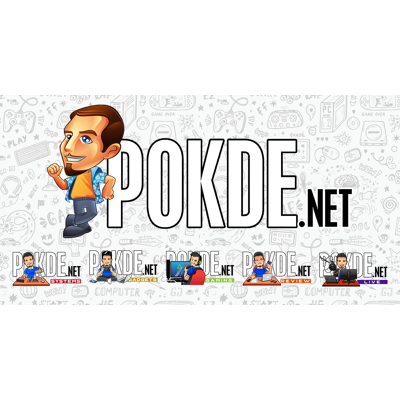 If you think Chrome is looking a bit long in tooth, you are in luck. Google has just released a redesign for what we believe is everyone's favorite browser. A new Material Design revamp is due for Google Chrome, and it is now available on Chrome's beta version, Chrome Canary.
The new redesign brings a new tab strip, a simpler look to inactive tabs and new alert indicators. François Beaufort said the new UI sees "plenty of things are updated for the better".
The new update is available for Chrome Canary users on Windows, Linux and Chrome OS, while MacOS users will still have to change a flag to get it on their version of Chrome Canary.
Source: Engadget
Pokdepinion: Speaking of updates, I miss the address bar at the bottom in Android's version of Chrome.