Code Vein Release Delayed – To Improve Game Quality Based on Feedback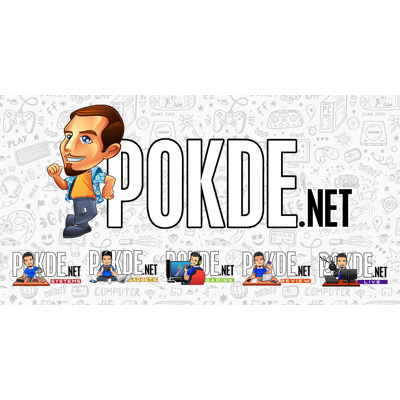 The upcoming Souls-esque JRPG by Bandai Namco, Code Vein, will have its release delayed. More development work will be done to improve game quality.
Bandai Namco's Code Vein Release Delayed
For those of you who have been looking forward to this game, we have a little bit of bad news. Bandai Namco has formally announced that its Souls-esque action-JRPG Code Vein has been delayed from its original intended release date.
At the moment, Code Vein will be delayed to sometime in 2019. There are no further details on a more specific release date or release window so we are expecting another announcement with regards to the game to pop up soon.
The reason for the game's delay is actually simple. The team intends to take a while longer to dedicate additional time in development to deliver a higher quality game that can meet and exceed the expectations of the fans.
Bandai Namco has provided an explanation for it and also mentioned that the game has received an "enormous amount of positive feedback."
CODE VEIN has received an enormous amount of positive feedback from eager fans who have received hands-on time with in-development versions of the game over the past nine months.

Armed with knowledge of how well the game has already been received, we made the decision to postpone the release of CODE VEIN to further refine its gameplay in an effort to exceed the expectations fans already have of the title. It was a difficult decision to make, but we feel it is the correct one.
Code Vein was scheduled to be released in Japan on 27th September 2018 while the English version would have followed just one day later on 28th September 2018 for the PlayStation 4, Xbox One, and PC.
Pokdepinion: I have a feeling that out of the feedback that Bandai Namco has received on Code Vein, they realized that they needed to do more for it to be a blockbuster hit. Not to mention that September 2018 will be jam packed with a number of interesting game releases so it would be tough for them on the game as well.