ZOTAC launches world first AMD Radeon Gaming Mini– Powered by AMD RX 480 for VR ready and Next Gen Gaming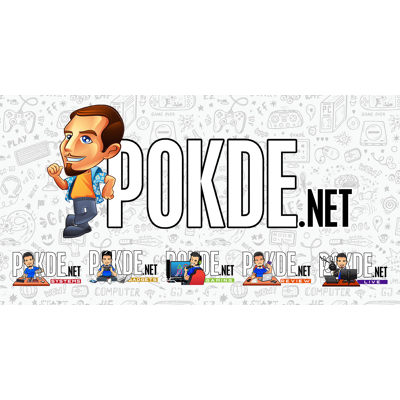 ZOTAC is pleased to introduce MAGNUS ERX480 as the world's first AMD powered Mini PC equipped with AMD Polaris Architecture. The ZOTAC ZBOX MAGNUS Gaming Mini PC series, renowned for whisper quiet performance, brings a refreshing level of Power and speed for every gamer.
"We are always aiming to provide powerful solutions avaialable to a wide audience and the MAGNUS ERX4800 could be it" – Jacky Huang, Director of Mini PC.
MAGNUS is designed for gaming and entertainment. Hosting power that surpasses the requirements for experiencing virtual reality, MAGNUS is an ideal solution for both high-end gaming, premium entertainment, and much more.
"The Radeon RX 480 with Polaris architecture changes the gaming hardware dynamic with an effective cost-performance combination. We're excited to partner with ZOTAC, a well-established gaming mini PC manufacturer, to bring together the world first and most powerful AMD based gaming mini PC equipped with a Radeon RX 480" – Spencer Pan, AMD Corporate VP and President of Greater China.
The ZOTAC MAGNUS ERX480 is small, powerful, and whisper quiet continues to be the hallmark of the MAGNUS series. An Intel 6th generation Skylake CPU, a dedicated AMD Radeon RX480 graphics, and DDR4 memory support to generate the power to play even the latest games with intricate details and silky smooth frame rate.
MAGNUS ERX480 is VR ready and it can also do more with newer standards. Native 4K output at 60Hz is now standard with DisplayPort 1.3 and HDMI 2.0 and quad display support comes standard to provide a multiscreen experience in one of the tiniest package. Powerful Async shaders and new geometry capabilities enable unique support for DirectX 12 and Vulkan.
The MAGNUs series continue to provide a premium computing experience by taking care of the details. It comes equipped with both USB 3.0 Type-C and USB 3.1 Type-A for speed and convenience. For the connection, it has 802.11ac WiFi connection and dual gigabit LAN port. Measuring at 8.27 x 7.99 x 2.45 inches, it's one of the smaller VR ready systems. A matte black finish underlines its power and whisper quiet performance.
MAGNUS ERX480 comes in barebones, PLUS a windows 10 versions.
Pokdepinion: ZOTAC pushing its graphics card line-up with NVIDIA's GPUs but on the barebone PC they have start to pick AMD's part. This is quite interesting.