You Won't Be Able To Play Halo Infinite Anymore If Your GPU Has Less Than 4GB of VRAM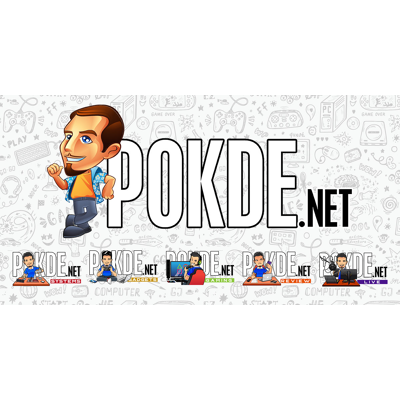 You Won't Be Able To Play Halo Infinite Anymore If Your GPU Has Less Than 4GB of VRAM
While previously official specifications has mentioned 4GB+ VRAM as minimum requirement, that hasn't quite stopped everyone from trying to use underpowered hardware.
The latest update for Halo Infinite PC has marked the death for some PCs: those with GPUs containing less than 4GB of VRAM can no longer run the game, even if the GPU in question may have sufficient rendering horsepower to handle it.
Officially, 343 Industries (the developer) listed GTX 1050 Ti and 4GB+ VRAM as minimum hardware requirements, however there is one oddball GPU that happens to be more powerful but contains less VRAM (and thus locked out by now). That GPU in question is NVIDIA GTX 1060 3GB – a cut down version of the original GTX 1060 with half the VRAM of the vanilla model.
This might be a hard pill to swallow for GTX 1060 3GB owners especially – but if you still want to play the game, perhaps a new GPU will have to be your next upgrade in line. We may see modders having a crack at removing the limits, but it's not always guaranteed to work for everyone.
Source: PCMag | Videocardz
Pokdepinion: That sucks. I know a subset of PC gamer base who live by playing games far below the minimum system requirements through exotic methods, so this might be a bad news for them.