PCIe 5.0 SSDs Won't Go Mainstream Until 2H 2024: Phison CEO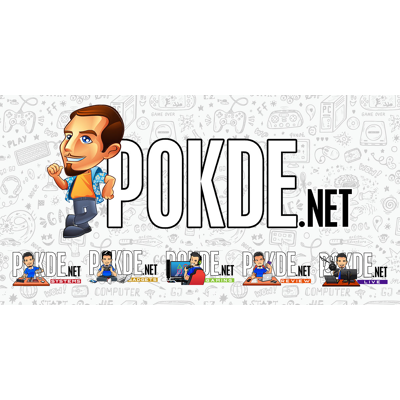 PCIe 5.0 SSDs Won't Go Mainstream Until 2H 2024: Phison CEO
PCIe 4.0 SSDs will remain the top choice for most PC users for now.
DigiTimes reported that PCIe 5.0 SSDs may not go mainstream until at least the second half of 2024, according to Phison CEO K.S. Pua. Phison manufactures controllers for SSDs – including the latest generation that aim to hit read/write speeds beyond 10GB/s.
While all the latest motherboards from AMD and Intel supports PCIe 5.0 standard, this time around SSD manufacturers are struggling to keep up with the performance ceiling of the standard. When PCIe 4.0 was first introduced in 2019 through AMD Zen 2 / 500 series motherboards, PCIe 4.0 SSDs entered the market fairly quickly and it wasn't long until PCIe 3.0 SSDs get largely relegated to the uber-budget segment.
Despite that, works are ongoing to reach the maximum potential on offer from the PCIe 5.0 standard. Sabrent is currently working on the Rocket X5 which targets 14GB/s read/write speeds. However, just like high refresh rate monitors, PCIe 5.0 SSDs are likely facing the similar "diminishing returns" issue that slowed the sales of ever faster drives. Simply put, PCIe 5.0 SSDs are faster than what most people needs right now, even on the most demanding conditions.
Another reason for the slow uptake can be attributed to lack of availability. As mentioned, SSDs manufacturers are currently still racing to get the PCIe 5.0 SSDs to the market and currently only a small number of SSD models are available for purchase. Cost is another factor – the pricier controllers and economic influences (recession, inflation etc) has also affected the uptake.
Source: Tom's Hardware
Pokdepinion: Aside from those, I believe oversupply (of PCIe 4.0 drives) could be another factor hurting PCIe 5.0 uptake. The NAND prices are still falling today due to after effects of pandemic, so it'll be a while before it recovers.