PSA: 1.55V Kills AMD Ryzen 9 7950X3D, As Overclocker Learned It The Hard Way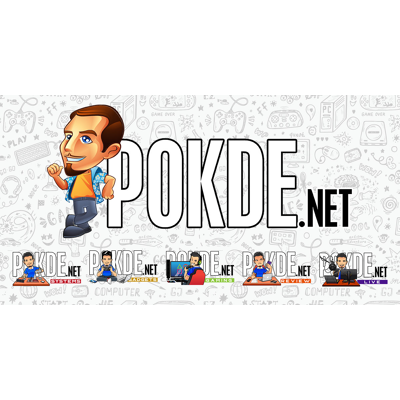 PSA: 1.55V Kills AMD Ryzen 9 7950X3D, As Overclocker Learned It The Hard Way
Even the most famous of overclockers can be caught out by the sudden death of this chip.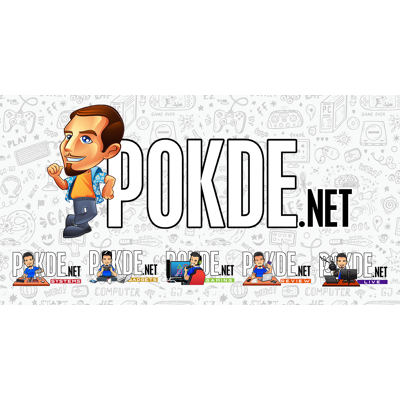 We've seen overclockers pushing ridiculous amounts of voltage and wattage to CPU before, but for something like AMD Ryzen 9 7950X3D, apparently you can't push too far. Der8auer has killed one such chip in an overclocking session – likely due to the voltage setting that he configured which may have killed the delicate 3D V-Cache part of the processor.
Remember the previous generation Ryzen 7 5800X3D was officially locked for overclocking? AMD at the time cited reasons such as the 3D V-Cache which is especially sensitive to working voltage ranges. In his trip to ASUS HQ over at Taiwan, Der8auer is overclocking a bunch of chips including Intel's latest Sapphire Rapids CPU. In the video, he asked if he can take the Ryzen 9 7950X3D and do some test using ASUS's hardware.
The hardware in question involves ASUS's flagship ROG Crosshair X670E Extreme motherboard. AMD seemed to be less restrictive on the tuning allowed on X3D chips this time around, however voltage and thermal limits are still things needs to be wary of. Oddly enough, despite the locked clockspeed, the voltage tuning is available and even goes up to practically "lethal" levels of 2.5V. He managed to boot successfully with 1.35V under LN2 cooling.
However, 1.55V ended up killing the chip regardless – he noted that pushing 1.55V is common in LN2 overclocking for other CPUs, even Ryzen ones. The system only displayed the BIOS screen before it goes dark entirely which Der8auer says shouldn't have caused any significant load on the CPU, but the motherboard has displayed "00" error which basically means the CPU has been killed-in-action.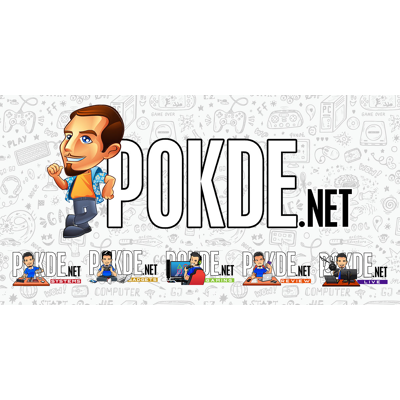 Keep in mind, though, Der8auer didn't draw any conclusions from this test due to circumstances. Despite that, he questioned whether unlocked voltage control may have been unintentional and may have been an oversight on AMD's part for this particular chip. AMD however did state that these CPUs can, in theory, be overclocked to accept 2.5V – although it's easily too high for any modern CPU these days.
Source: Wccftech
Pokdepinion: Poor CPU, but now we know these chips are indeed sensitive.