Google Experiments Writing Replies For You – Simply With A Tap Of A Button!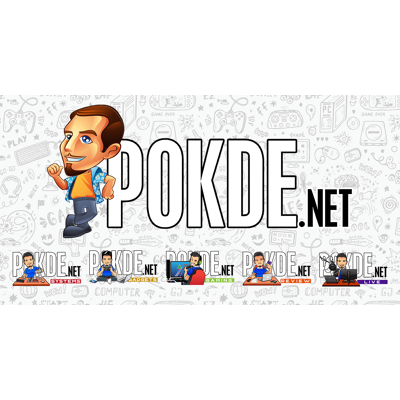 It seems that Google are experimenting on writing IM replies for you with their Google Smart Reply feature for Android with the use of your location and traffic data.
Google Smart Reply
Google wants to implement the feature to all Android devices so you know, that you won't have to be so focused on your phone while it scan your incoming text messages or emails and then write replies in your stead.
While you might think that it is quite similar to Gmail's option of replies (which you can find sometimes at the bottom of the mail), they are using your location as well as your traffic data as well.
As you can see from the picture, it shows notification from Hangouts and Android Messages which comes with a few machine-produced replies, where you can answer conveniently with a tap of a button. While on the second box, it shows how you can answer ETA question with a precise calculation on how long will you reach your destination, that with a cute car emoji added to it. Doing so would need to utilize your GPS, which of course it to figure out your location.
In addition to that, the feature doesn't only work with Google apps, it will probably compatible with Whatsapp, Facebook Messenger, Android Messages, Skype, Twitter, and the likes.
Besides offering you for a quick reply, the app will feature a Do Not Disturb mode, neat when you're in meetings, driving or even on a vacation to add an auto-responder across various chat apps.
For those who wants to try the feature, you can actually apply to be one of the beta testers at their google form. While it isn't fully out yet, we will definitely be updating if does indeed comes out.
Source: arstechnica
Pokdepinion: If the the app does indeed come out, it will definitely be useful (I'm looking at you, people who text while driving!).