2018 YouTube CNY Ads Compilation – An awesome list of this year's Chinese New Year ads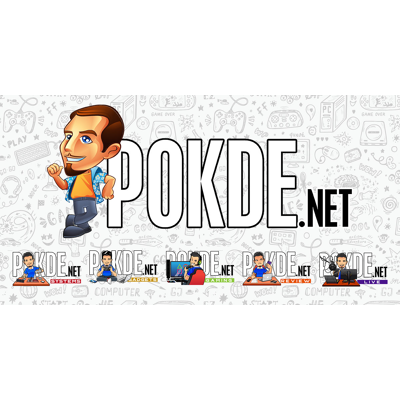 Our country is definitely rich of culture and celebrations. In the internet ecosystem, this has become a rather interesting ecosystem for videotisements where publishing companies compete with each other to deliver the most creative videos while spreading the auspicious message across the nation. Here's a compilation of 2018 YouTube Chinese New Year Video Advertisements for your viewing pleasure. Just so we don't look biased, we have sorted out the list in alphabetical order instead.
Would you let us know your favourite video in the comments?
Yo Petronas, we're your fans Ooops. Let's just get to the list:
Celcom – 5 Sekawan Selamanya – Chinese New Year Short Film
Darlie Malaysia – Darlie CNY 2018: 旺年有'金'喜 A Year of Golden Fortune with Darlie
EcoWorld #1 – #新年心意 CNY 2018 Short Film Ep 1 : 心 • 意 Kindered Hearts by EcoWorld & Sin Chew Daily
F&N – F&N Chinese New Year 2018
Ferrero Rocher – Ferrero Rocher: CNY Refresh – SG & MY (English, 15s)
Gaviscon – #JiakSongSong | #GavisconMalaysia Chinese New Year 2018
Lazada Malaysia – LAZADA Gong Xi Fa Cai 2018
Lee Kum Kee – The Joyous Taste of Reunion (团圆的味道你紧记的好味道)
Malaysia Airlines – Malaysia Airlines CNY 2018 | Tradition is at the heart of MH
Maxis – Maxis CNY 2018 – It's time to HuatAR
McDonald's – Prosperity™ Burger – Welcome Back
Mr. Potato – HA?! Kenapa semua orang asyik HA ni?!
Mudah.my – 2018 新年歌 – Uncover Prosperity 发财秘诀
Petronas – #PETRONAS CNY 2018: A Long Way Home
Pizza Hut – Kongsi Gong Xi Happiness with Cheese Sang Cheesy Bites from Pizza Hut
RHB – RHB Chinese New Year 2018: Perseverance
S P Setia – Setia CNY TVC 2018 | Stay Together. Stay Setia
Sushi King – 2018 Sushi King Chinese New Year Promotion
Tenaga Nasional Berhad – The Coming Together – TNB Chinese New Year 2018
Traveloka – Wander with Wonder | Traveloka Chinese New Year Film 2018
U Mobile – The Most Kaww CNY Ad
Pokdedotnet: I mean, you know, Petronas started this trend long ago and their ads have made us laugh sometimes, cry the others. Why wouldn't Petronas win again? Oh wait, I'm not supposed to be discussing about that here, am I?