Review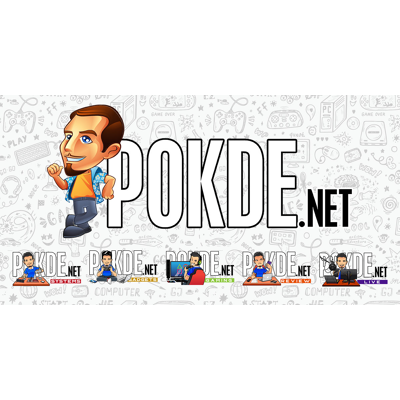 Positives
• Affordable
• Easy to handle and operate
• Decent rear camera quality
• Dual-sim ready
• Responsive UI
• Very light
• Two units batteries is included (first batch)
Negatives
• Small battery capacity
• Small internal storage
• Awkward microUSB position
• No camera flash
• Easily become warm when using
• It not come with earphone
ASUS Zenfone 4 is the cheapest of all Zenfone series with price tag SRP RM299. The phone look pretty similar in design with ASUS Zenfone 5 and Zenfone 6 but come in a smaller size and lower specification.
DESIGN
At 4 inches screen with Corning Gorilla Glass 3, the ASUS Zenfone 4 really easy to operate and hold with a single hand, the phone feel very light weight at only 115 gram (with battery). Given at the price, ASUS Zenfone 4 equipped with dual core Intel Atom Z2520 clock at 1.2Ghz running on Android 4.3 OS and 1GB RAM the ASUS Zenfone 4 come with many variant specification, from 4 or 8GB internal memory and 5MP to 8 MP rear camera.
It would be better if the microUSB socket position same like ASUS Zenfone 5. Beside the rear camera is the speaker itself and ASUS logo at the bottom.
At the bottom, there are nothing except the Intel logo and Zenfone branding.
Power and volume button, it feel really cheap when pressing these button.
Dual-sim and microSD slot ready, this smartphone really giving us portability except the small 1200mAh battery capacity.
THOUGHT ABOUT THE PHONE EXPERIENCE
With limited 1GB of RAM and 4GB storage the smartphone sufficient enough for basic task. As I found the phone giving good responsive, compare with other device with the same price tag I dont think it can outplayed what ASUS Zenfone 4 offer.
Typing is always hard for me, big guy with big finger tips hardly when typing a note.
Smaller battery capacity really at disadvantage, but the new revision coming with bigger capacity.
Improvement is really need on the screen size, internal memory and the battery for better satisfaction.
ANTUTU BENCHMARK RESULT
Quick view result from Antutu software, the ASUS Zenfone 4 really giving good result.

Detail result from Antutu Benchmark
REAR CAMERA QUALITY
Equip with 5MP camera on ASUS Zenfone 4, I am satisfy with the quality.
For this shoot, me using auto mode, from the quality it was OK.

This two outdoor image was really good
That day was very hot and bright.
OVERVIEW
Are you really getting a good and cheap smartphone? ASUS Zenfone 4 was the best choice, but wait as information recently I received there are new revision on ASUS Zenfone 4, equip with bigger 4.5 inches screen, 8GB storage, 8MP rear camera and bigger battery capacity at 1700mAh. The price for the new revision are told start at SRP RM369. Why not add more RM70 and get better specification if it was me, I will hunt for the new revision.