Review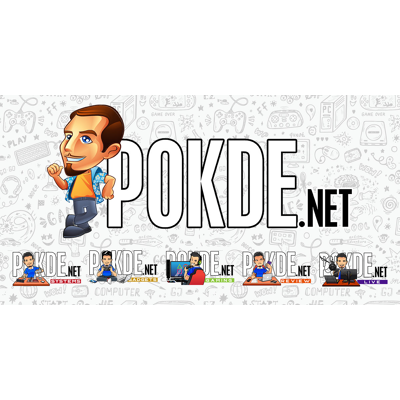 The Soleus Thrive which I am using daily, really needs the Soleus app app. Without the app, you can't even set the time, something I regrettably realized after I forgot to charge it. Back then, the Android version of the Soleus app was not out yet, but the iOS version was, so I had to borrow my friend's iPhone to reset my watch. Luckily I don't have to worry about that anymore, as Soleus has finally released the Android version of the Soleus app. This walkthrough is about the app itself and what it offers.
After pairing my Thrive with my ASUS Padfone S with just a single tap of the Link Device button (make sure you have turned on Bluetooth on both the Thrive and smartphone or it will take more than a single tap), you will be brought to the rather plainly designed home, with a heavy bias on graphs and numbers.
You can easily keep track of the number of steps, distance walked, exercise duration, calories burnt and sleep time, which is broken down into deep sleep and light sleep. Tap the three bar settings button or swipe in from the left, and you will be looking at the app menu. You can see your daily, weekly or monthly history, broken down into three segments, activity, sleep and exercise.
At this point I realised an issue with the app. I am unable to use the back button to go to the previous screen. To go to another screen, you have to tap the menu key, and select another option. Pressing back throws you right back out into the launcher.
There are quite a lot of settings available, most of it fitness related. You can choose whether you want to see your stats in metric or imperial, key in your details and a lot of other fitness related settings. I left most of the fitness related settings at default because I am really not into fitness or exercise. As you can see from the settings, the Thrive can also vibrate for notifications. In fact it will display part of the SMS by scrolling the text on the OLED screen. To me it seems unnecessary to display the text message, but I can't seem to disable it.
Basically the app adds a lot more functions, and also allows you to access your records to plan your exercise better. The only grouse I have with it is that the back button takes me back to the launcher and not the previous screen. Everything else works as advertised. I rate it 5/7 for the simple interface and functional features.