Apple's New AirPods Patent Could Revolutionize the Listening Experience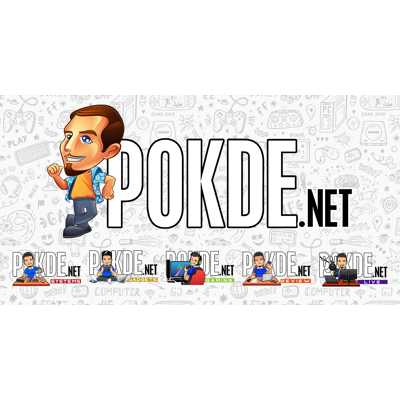 Apple's recent patent filing reveals a possible new feature for AirPods that takes into account the user's acoustic environment to provide a more immersive listening experience.
Apple Files Patent for Future AirPods Feature to Simulate Acoustic Environment
Apple has filed a patent that could change the way we listen to music on AirPods. The patent reveals that Apple is working on a new feature that will take the environment's acoustics into account and create an immersive and natural listening experience.
The headphones will adjust various parameters in real-time to simulate the acoustic environment. Using available sensors, microphones, and digital signal processing units, the headset will recognize where you are, whether it's a car, train, room, or office.
The algorithm will then adjust the sound pressure, simulate the environment's acoustics, and fine-tune the sound acoustics of the source audio or video file. The schematics also show that the Spatial Sound feature will play a crucial role in the listening experience.
It's important to note that not all patents end up as real products, so we can only wait and see if Apple will integrate this technology into its future AirPods models. If the patent becomes a reality, it could create a revolution in the listening experience and bring us closer to reality in terms of sound quality.
Pokdepinion: It's an interesting way to make use of existing technology to bring immersion to the next level. We've had something similar being used for adaptive noise cancellation, just that this is being applied for something else. I hope it comes to an actual product because that sounds pretty intriguing.