[MINOR SPOILERS] New Kingdom Hearts 3 Trailer Gives In-Depth Look Into Combat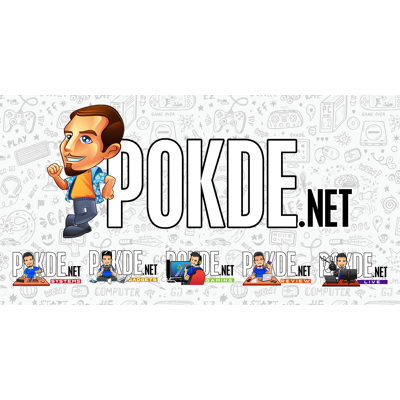 New Kingdom Hearts 3 Trailer Gives In-Depth Look Into Combat
With Kingdom Hearts 3 already out in Japan now and the game's English release drawing near, Square Enix has published a brand new video showcasing the game's combat system. Fair warning, there will be some minor spoilers in the video, though it's not particularly heavy.
The overview video kicks off with a narrator giving an overview of the combat. Keyblades now can transform on the battlefield for some awesome sequences and Sora can also equip multiple Keyblades and swap them out during battles.
Magic appears to work the same as it did in Kingdom Hearts 2 but it was only shown briefly. Attractions are up next, which were some of the first new features shown off for Kingdom Hearts 3 about five years ago. Sora can summon and use classic Disney theme park rides to wipe out hoards of enemies.
Summons, now called "Links", will allow Sora to call up popular Disney characters for help in battle, just like previous titles. For the Disney characters that Sora meets, there will be Team Up Attacks that appear way more dynamic and interactive than Links. We can see Ariel, Simba, and Wreck It Ralph in the trailer.
The Gummi ship makes its return with a more in-depth customizer unlike anything we've experienced before. Mini games are also back, with Hundred Acre Woods being home to many. Remy from Ratatouille will help Sora cook helpful recipes for power-ups and Game & Watch-style games will also be available.
The video closes out with clips from what appear to be boss battles and major battle sequences. The end is definitely not for the spoiler-sensitive.
Kingdom Hearts 3 will be coming to the PlayStation 4 and Xbox One on 29th January 2019.
Pokdepinion: If this doesn't get you excited for the game, then I don't know what will. Though I'm personally more curious about seeing Final Fantasy characters in the game.