HUAWEI Unveils 5G Multi-mode Chipset And 5G CPE Pro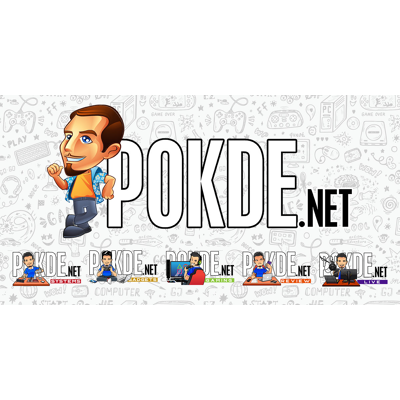 HUAWEI has officially launch their 5G multi-mode chipset Balong 5000, along with the first commercial 5G device powered by it, the HUAWEI 5G CPE Pro.
With the two, they provide the world's fastest wireless connection for your smartphone, home, office, as well as on the go.
The Balong 5000 supports a broad range of 5G devices in addition to smartphones, that also includes home broadband devices, vehicle-mounted devices, and 5G modules. Coming in with a small form factor, the Balong 5000 supports 2G, 3G, 4G, and 5G on a single chip. It reduces latency and power consumption when exchanging data between different modes.
It is the first chipset to perform industry benchmarks for peak 5G download speeds. At sub-6GHz, it can achieve download speeds of up to 4.6Gbps. As for mmWave spectrum, Balong 5000 can achieve speeds (download) up to 6.5Gbps, which is 10 times faster than top 4G LTE speeds on the market today. Balong 5000 will be released at this year's Mobile World Congress (MWC 2019).
Switching to the HUAWEI 5G CPE Pro, it is powered by the Balong 5000 and it supports both 4G and 5G wireless connections. If connected to a 5G connected, it can download a 1GB HD video clip within 3 seconds, which is incredibly fast. As for 8K videos, they can be streamed smoothly without lag.
Adopting Wi-Fi 6 technology, it can deliver speeds of up to 4.8Gbps and it is the first 5G CPE that supports HUAWEI HiLink protocols.
Pokdepinion: Now we're getting somewhere with 5G (finally). Let's just hope we'll get 5G connectivity here soon though.