Replace your iPhone battery for just RM121 — here's where you can get it done in just 3 hours!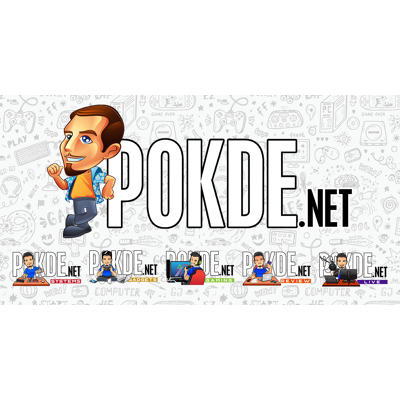 iPhones batteries do deteriorate, and Apple's standard protocol of managing it is by throttling performance to deliver a more satisfactory user experience despite a weakening battery. You can replace the battery to enjoy the optimal performance you once had when your iPhone was new, but do you know where can you get the replacement done quickly and reliably? Well, we have a suggestion for you.
You can head over to the iTworld Apple Authorized Service Provider in Petaling Jaya, where you can get in on the promotion which allows you to replace your ailing battery for just RM121. And they can do it in just 3 hours! They are open on Saturdays too, so you can even head over on a weekend to have your phone fixed. iTworld also offers reserved customer parking to make it even more convenient for you. All you have to do beforehand is backup your data, and you are set!
Aside from discounted battery replacements, they are also currently offering free display replacements for iPhone X with touch issues. Since iTworld is an an Apple Authorized Service Provider, they will fix any issues you have with your iPhones, and use completely original parts to give you peace of mind.
You can immediately navigate there via the link here, or call them up at +6011-1006-1188 to make a service appointment.
Pokdepinion: Batteries are something which I do not like to cheap out on, so it's good that iTworld is offering replacements at a discounted rate!