Sony Pulse 3D Wireless Headset Unboxing and First Impressions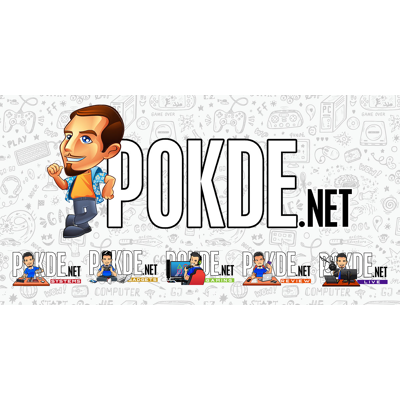 We recently managed to get our hands on the the Sony Pulse 3D Wireless Headset for the PS5. While the review will still take some time, we wanted to give all of you a taste of this supposedly revolutionary gaming headset that makes use of the Tempest 3D AudioTech. Without further ado, here is our first impressions of it.
Sony Pulse 3D Wireless Headset First Impressions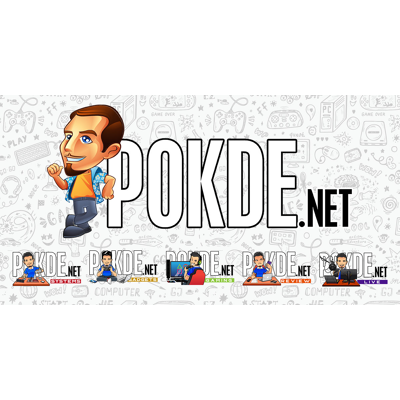 The Sony Pulse 3D wireless headset is the newest PlayStation gaming headset. It's specifically designed to improve your audio experience and immersion with the console's Tempest 3D AudioTech. Moreover, it's expected to give you a better experience with in-game voice chat with it's built-in dual noise-canceling microphones.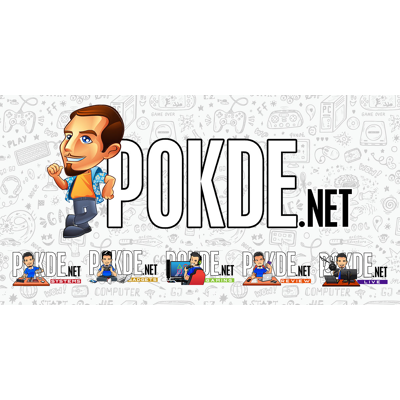 Inside the box, you do get a complete set of accessories. You can expect to find the following items:
USB-C cable
3.5mm audio cable
USB receiver
Quick Start Guide
Safety and Support Guide
The Sony Pulse 3D wireless headset itself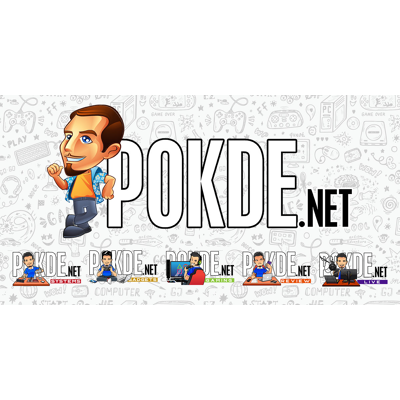 For our review unit, we received the Midnight Black color variant. For the most part, the headset has a plastic build, with cushioning on the head strap and for the ears. In case you're wondering, it does look notably different compared to the Sony Gold wireless headset for the PS4, especially the part that connects to the ear cups. In case you want one that matches the standard PS5 design, go for the White color instead.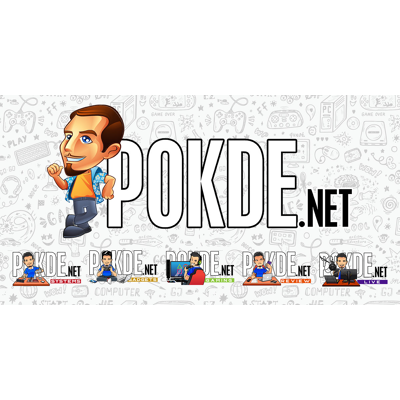 There are quite a few things to be found on the right ear cup. This includes the 3.5mm audio port, USB-C port, mute switch, monitor switch, audio balance rocker (chat and game audio), and power button. Compared to most gaming headsets, this may seem excessive but keep in mind that it's intended for use on the PS5, whereas PC gaming headsets have the luxury of using proprietary software.
With that being said however, it is compatible with PC and even on mobile (assuming your phone has a 3.5mm audio jack). Just keep in mind that you may not be able to unleash its full potential on platforms other than the PS5.
Specifications
Drivers
40mm Neodymium Drivers
Frequency Response
4Hz – 40,000Hz
Headphone Type
Circumaural (Over ear)
Connector
1 x 3.5mm audio input / output
1 x USB Type-C
Audio Formats
Stereo, 7.1-Channel Virtual Surround (Tempest 3D AudioTech)
Microphone
Yes, dual noise-canceling mics
Wireless Range
10m
Noise-cancelling
No
Battery
Up to 12 hours
Dimensions
226 x 222.25 x 132 mm. 0.6kg
Color
White and Midnight Black
For now, the Sony Pulse 3D wireless headset for the PS5 is in the middle of our review process. I'll be publishing my review of it as soon as I'm done with my testing so stay tuned for that.
Not sure what games to play on the PS5? Check out our review of Ratchet and Clank: Rift Apart by clicking right here.