ECOVACS Launches AI-Powered DEEBOT T10 Robotic Vacuum Cleaner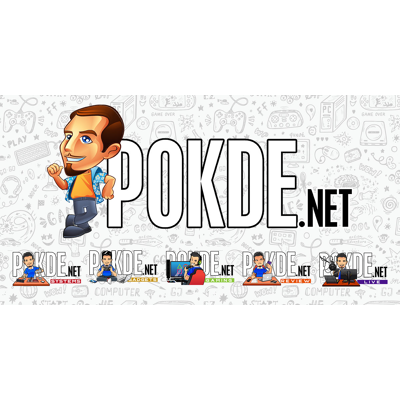 ECOVACS Launches AI-Powered DEEBOT T10 Robotic Vacuum Cleaner
ECOVACS ROBOTICS is redefining floor cleaning with the brand-new AI-powered DEEBOT T10 robotic vacuum cleaner to accomplish its new mission: Robotics for everyone.
The DEEBOT T10 features AIVI 3.0 which is driven by a Horizon Sunrise 3 Processor. The increased AI capabilities increase the accuracy of object single-frame identification by 20% and the speed of object single-frame recognition by 20 times.
With an inbuilt 960P astrophotography camera that expands the Field of View (FOV) to 148.3°, the vacuum cleaner finds and avoids typical ground impediments quicker. The robotic vacuum cleaner also identifies 18 different types of floor obstructions, furniture, and floor materials and comes with a privacy and safety certificate from TÜV Rheinland for both software and hardware.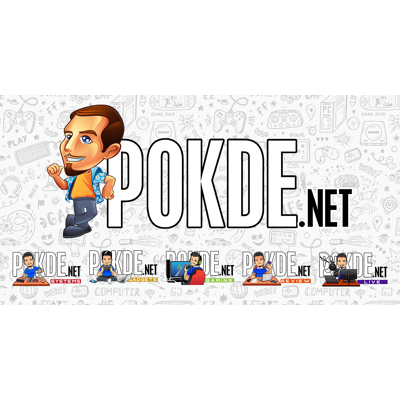 The DEEBOT T10 comes included with YIKO Voice Assistant, the built-in natural language interactive assistant for home service robots, and the first AI voice assistant in-home service robotics to handle various languages. It integrates multiple AI-based voice interaction technologies, notably Google's speech semantics, to increase accuracy and reaction times, providing consumers with an unmatched interactive natural language experience.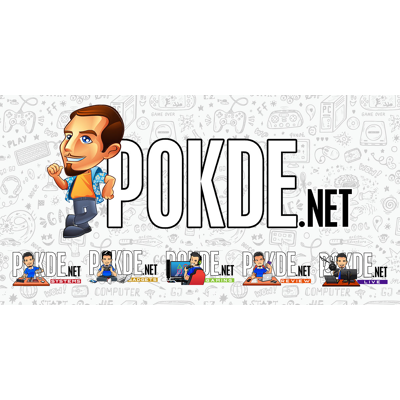 TrueMapping 2.0 on the DEEBOT T10 utilizes onboard dToF sensors for more precise location while letting customers record maps in 2D or 3D formats in the ECOVACS HOME App on their mobile devices. For a more thorough perspective of their house, users can convert from 2D to 3D maps.
The Dual Side Brushes swiftly gather ground dust and cover every square inch of the house, while the floating main brush keeps the unit closer to the floor without damaging it and with a powerful 3,000pa suction capacity. To remove the most persistent floor stains, the OZMOTM Pro 3.0 Oscillating Mopping System vibrates 600 times per minute.
The DEEBOT T10's replaceable module may freshen the air by selecting one of three basic Air Freshener Capsules such as Wild Bluebell, Bergamot & Lavender, or Cucumber & Oak.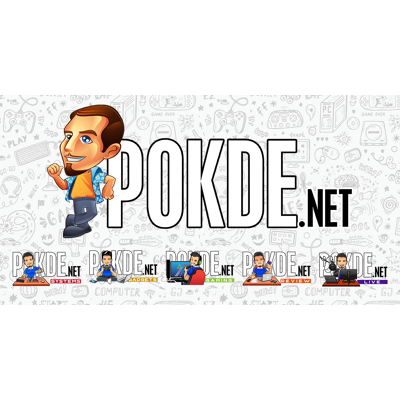 The DEEBOT T10 integrates with the Auto Empty Station, making cleaning easier. The 21kPa suction power cleans up all the dust from the unit, eliminating the need for the user to manually empty the on-unit dust collector. The dust may be stored in the station for up to 60 days, and the fully-sealed design and sealed dust bag prevent inadvertent dust leakage.
ECOVACS DEEBOT T10 is now available for RM4,799 exclusively on their official Lazada store.
From 7 to 13 July, the DEEBOT T10, Auto Empty Station, and DEEBOT T10+ are available for RM2,499, RM899, and RM3,398, respectively.
If you're interested in the DEEBOT T10 vacuum cleaner, you can visit their official website, Facebook, and Instagram page.
Pokdepinion: A robot cleaner who can also puff out air freshener, and have an interactive voice assistant and AI capabilities. You can consider getting it since it is on sale now!