LG PuriCare 4-WARD Tankless Water Purifier Launched From RM5,300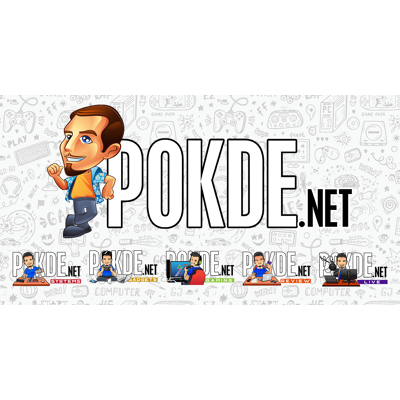 Today marks the launch of LG's PuriCare 4-WARD Tankless Water Purifier which you can get from the price of RM5,300, where they have three variants of the new product.
LG PuriCare 4-WARD Tankless Water Purifier Malaysia launch
With the new LG PuriCare 4-WARD, well you simply don"t need to worry about dispensing water as it is contained, avoiding splashes, as well as reducing the likelihood of burns from hot water thanks to its 4-WARD feature.
What is it all about? Well it has the 3-Stage Filtration System, the Up & Down Auto Moving Tap, as well as the Left & Right Moving Tap and Tray, giving you a convenience all around.
The launch of the LG PuriCare 4-WARD makes LG the first global home appliance brand to introduce a 'tankless' concept for water purifiers in the country.
Its 'tankless' technology directly filters water without the need of a tank, making it unique. With it, it eliminates potential dangerous microorganisms form, ensuring hygiene from the water that you drink.
Aside from that, it incorporates Inverter Compressor and Induction Heating System. This allows you to enjoy hot, cold, or room temperature water while saving energy by getting rid of the need to reboil water.
As we mentioned earlier, the LG PuriCare 4-WARD Tankless Water Purifier comes in three color variants; White, Silver, and Shiny Rose. You can get the White version at RM5,300, while the other two comes with a RM5,600 price tag.
Too pricey? Well they have a monthly rental plan where the White version is at RM130/month and RM140/month for the Silver variant. Unfortunately there's no option for the Shiny Rose however.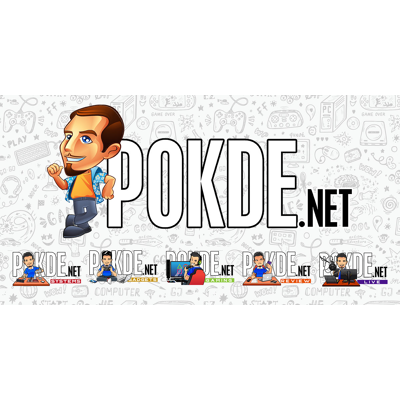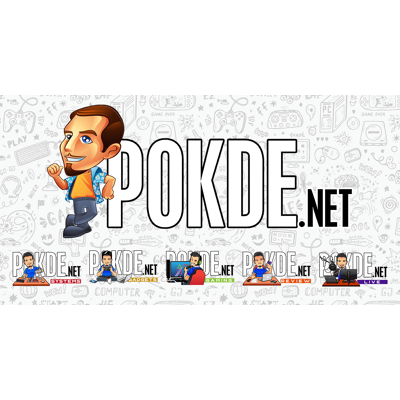 Regardless of whether you purchase or rent them, you will be able to enjoy up to a 5-year free service with the LG PuriCare 4-WARD. This service includes annual internal pipe change and service visits for product sanitation and/or filter change done every 3 months.
For more details on the LG PuriCare 4-WARD Tankless Water Purifier, you can head to the link here.
Pokdepinion: Seems like a convenient product to have at your home. I feel it's kind of weird to see that the price difference is only because of the difference in colors..