Intel 14th Gen Raptor Lake Refresh Claimed To Clock As High As 6.5GHz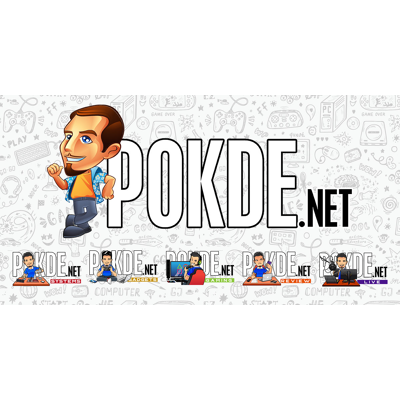 Intel 14th Gen Raptor Lake Refresh Claimed To Clock As High As 6.5GHz
65% of the way there to the magical 10GHz mark – if you've learned about NetBurst before.
Leaker Moore's Law is Dead has brought new details on the upcoming Intel 14th Gen (codename Raptor Lake Refresh) chips – which he expects a Q3 2023 launch and supports existing LGA1700 platforms. The updated lineup should maintain the same core counts with the flagship feature a 8P+16E configuration, though it is noted that 6P+8E and even 2P+8E configuration exists.
Since this will be a small refresh, Intel is focusing on clockspeed boosts rather than architectural updates. So far, the flagship chip is said to clock up to 6.2GHz – 200MHz higher than the current Core i9-13900KS, with possibility that an even more aggressively-binned chip to hit as high as 6.5GHz.
Earlier rumors has pointed to a slightly updated cache design, small multicore performance improvements and even utilizing the new DLVR (Digital Voltage Regulator) technology – but there's no confirmation from Team Blue so far. Intel is hosting its Vision event tomorrow – and as we're merely months away from Q3, the company may first reveal preliminary details on the new chip. On that note, it's possible that these chips may get a new name altogether.
Source: Wccftech
Pokdepinion: I'm going to say that is unlikely to push power draw since that concerns multicore clockspeeds, but boy that clockspeed sure looks face-melting.