Intel 14th Gen Raptor Lake Refresh Slated For October Launch, According To Leaks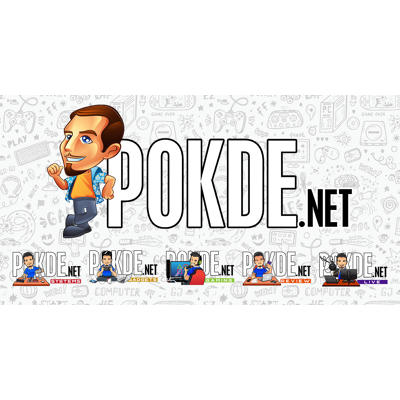 Intel 14th Gen Raptor Lake Refresh Slated For October Launch, According To Leaks
If you have been paying close attention to the CPU scene recently, you may know there has been whispers of Intel's 14th Gen "Raptor Lake Refresh" circulating around the industry. Some motherboard vendors are already announcing support for "future" Intel CPUs, months before the launch of the CPU if this information is to be believed.
Chinese media outlet ECSM has provided some information on Intel's upcoming product releases, with multiple launch dates revealed from other lineups as well. The post in Bilibili (China's video sharing platform) pointed out that Raptor Lake Refresh will first see the K-series chips released in October, with non-K chips following suit somewhere in November and December. It looks like there will be no new motherboard releases this time around, as all 14th Gen chips is claimed to continue using the existing 600 and 700 series motherboards.
The post also mentions a possibility of 8P+12E chip which we assume may slot in between Core i7 and Core i9 (which uses 8P+8E and 8P+16E respectively), though model number remains unknown for now. Aside from that, other lineups such as datacenter Sapphire Rapids Refresh will see new models in early 2024, and the upcoming Meteor Lake family – set to use a new naming system – will be laptop exclusive as desktop versions are scrapped. The laptop chip is also set for Q3 2023 launch.
Arrow Lake desktop will follow after Meteor Lake, and is tentatively set for Q4 2024 or Q1 2025 launch. Interestingly, it will not be using Intel's own process nodes, and instead will be switching to TSMC N3, as the post claimed that Intel's new process node "didn't meet the expectations".
Source: Videocardz
Pokdepinion: It's probably gonna be a relatively silent CPU launching season, though Arrow Lake switching to TSMC is an interesting one.