NVIDIA to buy Arm for more than $40 billion from SoftBank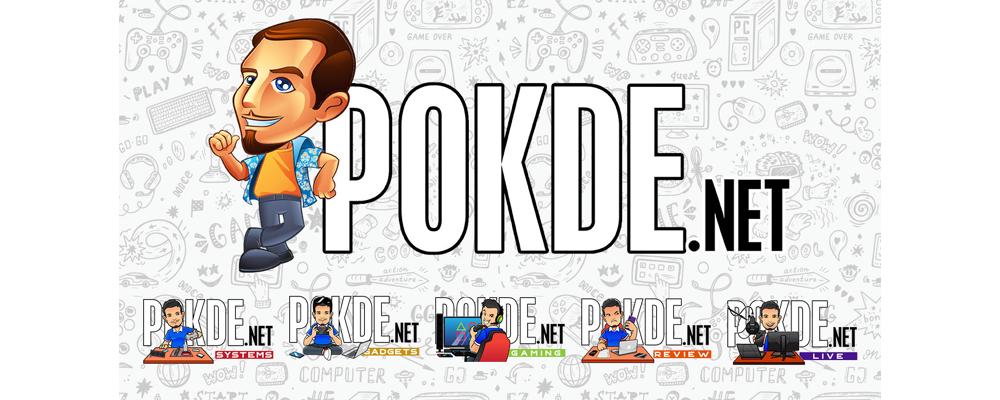 Aside from announcing their new GPUs, NVIDIA is also reportedly close to finalizing a deal that will see them acquire Arm from SoftBank. The deal is worth more than $40 billion (~RM166 billion), and so far NVIDIA looks to be the one closest to actually sealing the deal.
While NVIDIA might not come to mind immediately when you think about Arm's licensees, they do make the Tegra chips powering the Nintendo Switch consoles featuring Arm-based CPU cores. Arm has increased in value after SoftBank acquired it, with Microsoft developing Windows for Arm, and of course, Apple's plans of switching their future Macs to Arm-based chipsets as well.
While NVIDIA has left the mobile space where most of Arm's licensees compete in, that doesn't mean that they won't be faced with scrutiny by regulatory bodies. They do after all have quite a lot of experience, and it might also be a sign that NVIDIA is planning a return into the smartphone market after years of absence.
If they do, it will make for quite interesting times ahead, as Samsung is expected to harness AMD's RDNA GPU architecture for their upcoming mobile chipsets.
Pokdepinion: Might be interesting to see a NVIDIA vs AMD fight in the mobile scene as well!