NVIDIA driver update to improve GeForce RTX 30 series stability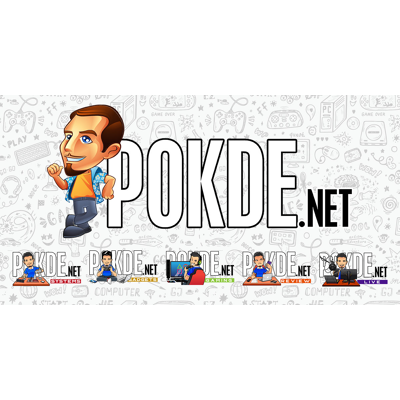 After recent reports pointing towards the choice of capacitors causing the GeForce RTX 30 series cards' to crash at higher boost clocks, NVIDIA has finally broken their silence and released a new driver along with a statement. Apparently the instability faced by GeForce RTX 30 series users is due to the drivers from NVIDIA, and thus the newly released driver should fix the issues.
GeForce Game Ready Driver 456.55 WHQL is the newly released version that should provide improved stability for GeForce RTX 30 series cards. On top of improving stability, the updated driver is adding NVIDIA Reflex to COD: Warzone as well as support for Star Wars: Squadrons.
NVIDIA's statement regarding the stability issues faced by GeForce RTX 30 series cards debunks the assumption that the polymer capacitors used by certain AIBs was the reason for the crashes experienced by gamers, and instead points towards buggy drivers being the source of the issue. Here's the full statement:
NVIDIA posted a driver this morning that improves stability. Regarding partner board designs, our partners regularly customize their designs and we work closely with them in the process. The appropriate number of POSCAP vs. MLCC groupings can vary depending on the design and is not necessarily indicative of quality.
While it may be true that the choice of capacitors wasn't the root cause of the issue, certain AIBs like EVGA has announced that they switched out polymer capacitors in favor of MLCC to deliver improved stability. Did they do that all for nothing when a driver update could have solved all their issues? Well hopefully all AIBs can perform all the necessary testing and perform the necessary changes to the design to deliver the best stability for gamers.
Pokdepinion: I do wonder if these stability issues are what's keeping the high-end cards from appearing on the market…