HUAWEI MateStation S packs 7 huge features in a small body for RM2999!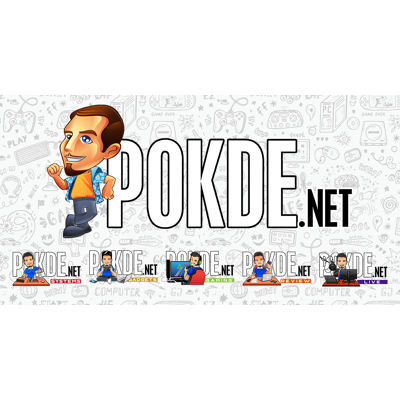 Find out more about the HUAWEI MateStation S!
HUAWEI has been offering a number of attractive laptops in the Malaysian market, but they have just announced their first desktop PC here, the HUAWEI MateStation S for just RM2999. Desktop PCs do offer a number of advantages over laptops, and here are seven reasons why the HUAWEI MateStation S will offer a great upgrade to your working environment. Meanwhile, the HUAWEI AX3 Dual Core with WiFi 6 & WiFi mesh enabled is also coming soon at the price of RM199 only.
1. Smart keyboard comes included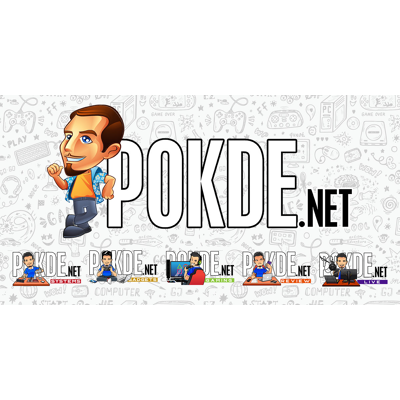 Instead of having to go out and buy your own keyboard, the HUAWEI MateStation S comes with a HUAWEI Wired Keyboard with Fingerprint. Not only does it improve your system security by adding biometrics verification, it is also a lot more convenient than keying in a password like you would have to with regular desktops. To start the HUAWEI MateStation S, all you need is a push of the fingerprint button. It is the only PC that's able to turn on and login via just the keyboard!
The keyboard part of it is also quite interesting, with each key measuring 16.05 x 6.05 mm and offers a good 2.5mm of travel for a comfortable touch-typing experience. There's also a sleek metal frame around the keys to add to the minimalist appeal of the MateStation S.
2. A smarter multitasking experience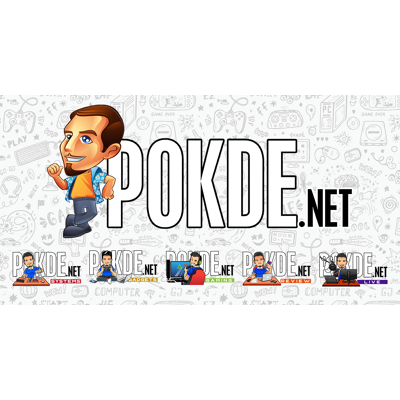 HUAWEI's extensive development into the HUAWEI Share ecosystem is carried over to the HUAWEI MateStation S. All you need to do is tap your HUAWEI device on the keyboard's Right Shift key and you will be able to seamlessly drag-and-drop files between the HUAWEI MateStation S and your smartphone, and even copy and paste content between them. HUAWEI has also refined the HUAWEI Share feature for the HUAWEI MateStation S to better take advantage of desktop displays, with the ability to open up to three mobile app windows at once, further enhancing your multitasking capabilities.
3. A viewing experience that's easier on the eyes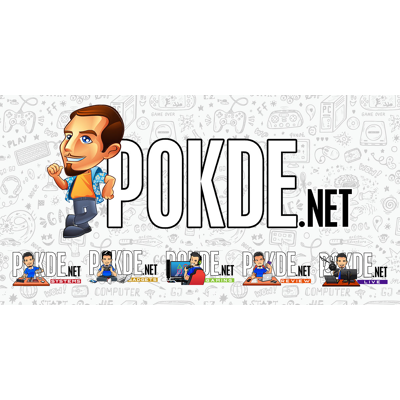 While you can use pretty much any display that supports HDMI input, HUAWEI also offers the option to bundle the HUAWEI MateStation S with a 23.8″ FHD display. The display sports a 90% screen-to-body ratio, which matches the minimal design of the HUAWEI MateStation S and the keyboard. It is TUV Rheinland-certified Low Blue Light to protect your eyes during extended usage, and also sports Flicker Free certification to provide a more comfortable viewing experience.
4. 8.6L space-saving design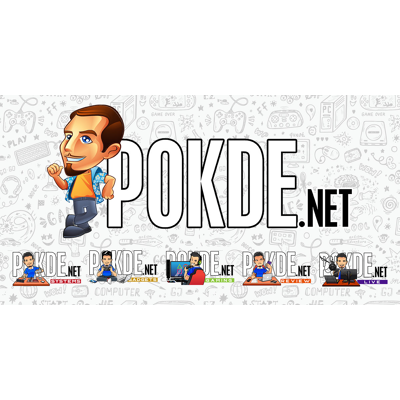 The first thing that often comes to mind when you consider a desktop PC is its size and the amount of space it requires. But the HUAWEI MateStation S is designed to not take up as much room on your desk, with its 8.6L chassis that measures just 9cm wide and 29cm tall. That's about just a third of a regular desktop PC case. On top of being compact, the HUAWEI MateStation S touts a unique sleek star trail design on the front that also hide a cooling vent, making it both visually appealing and functional at the same time. This definitely isn't your average black box.
5. Smart and silent cooling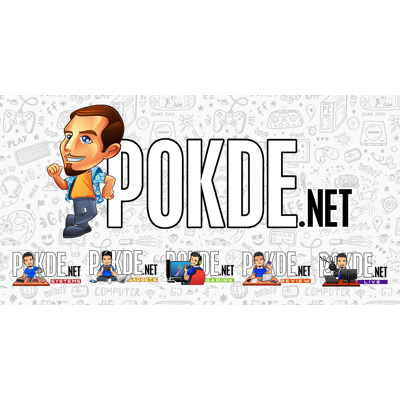 Speaking of the cooling, the HUAWEI MateStation S packs an efficient cooling system that keeps the processor cool while being really silent. The HUAWEI MateStation S' CPU cooler features vertical blades that push air into a high-density bionic heatsink to quickly dissipate the heat from the processor. The fans boast of whisper-quiet operation at just 22dB under normal use and 28dB at maximum speed. You won't even wake a sleeping baby with the HUAWEI MateStation S' fan noise.
6. Powerful performance for everything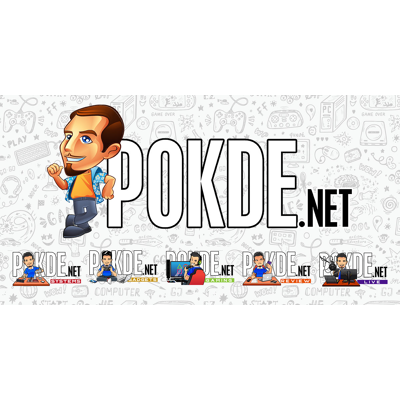 The HUAWEI MateStation S is powered by the AMD Ryzen 5 4600G, a six-core 7nm processor that brings impressive multitasking performance for your daily productivity. The processor also sports the integrated Radeon Graphics which offers sufficient graphics prowess to tackle some light gaming and also accelerate multimedia workloads.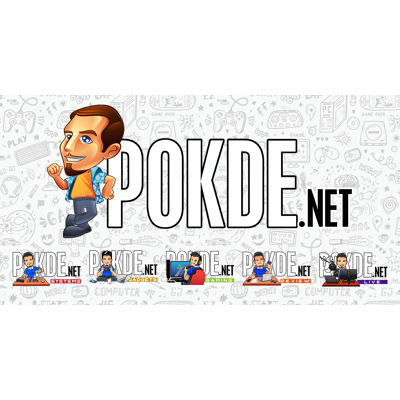 HUAWEI equipped the MateStation S with two SO-DIMM slots to support dual-channel DDR4-3200 memory, which is vital to not only deliver a good multitasking experience, but also to get the most out of the integrated graphics. Speaking of which, the MateStation S can accommodate a number of upgrades, with a PCIe x16 slot, PCIe x1 slot and two M.2 2280 slots. Out of the box, the HUAWEI MateStation S comes with a high-speed SSD that's connected to the PCIe 3.0 x4 interface that supports a maximum bandwidth of 32Gbps.
7. Advanced connectivity
On top of the performance and upgradeability, the HUAWEI MateStation S also boasts of plenty of ports. At the front of the case, there's a USB-C port that not only supports fast data transfers, but also 18W fast charging for smartphones. Over on the rear there's an RJ45 Ethernet port, USB-A ports, HDMI and VGA display outputs as well as a Serial port to support you in different tasks. There's also 2×2 MIMO WiFi and a Gigabit LAN port, allowing you to connect to the Internet without needing any extra hardware. The HUAWEI MateStation S comes with Bluetooth 5.0 support too.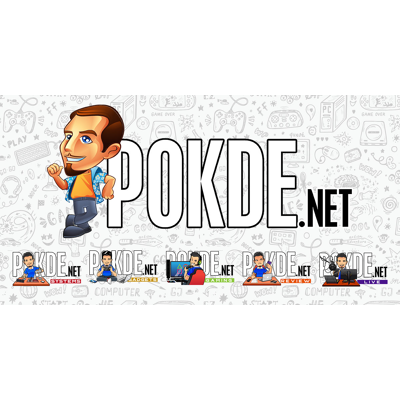 Interested in the HUAWEI MateStation S to upgrade your computing experience? Well all you need to do is head on over to the HUAWEI Store Online to find out more about the HUAWEI MateStation S! There are free gifts worth up to RM855 upon purchase, but as usual, terms and condition apply and it will only be available while stocks last.
Find out more about the HUAWEI MateStation S!
This is an exclusive article for HUAWEI Malaysia.