PS5 DualSense Controller Battery Life Allegedly Leaked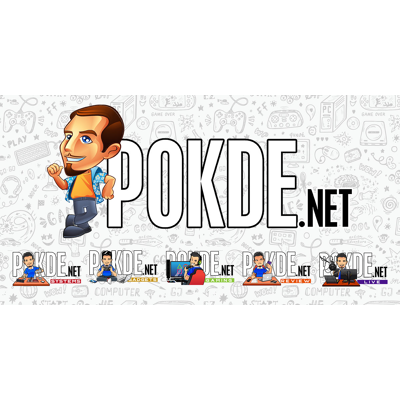 We are starting to learn more and more about the PlayStation 5 as time goes by. Now, we have learned more about the DualSense controller thanks to a new Reddit post, particularly on the gamepad's battery life.
Leaked PS5 DualSense Battery Life
According to the Reddit post by user viper_on_fire, the PS5 DualSense controller is said to last about 3 to 4 hours longer than the PS4 DualShock 4 gamepad. A video was even included, which makes the Reddit post seem even more legitimate. While the main post itself has since been removed, the details are still being shared in the PS5 community subreddit.
The increased battery life may be due to the slimmer and dimmer light strip used on the DualSense controller. Remember, people were complaining so much about the DualShock 4 that they had to add the option for a Dim lighting in a software update.
Interestingly, the next gen gamepad is said to have buttons that behave similarly to the DualShock 4, but the touchpad is "more responsive and clicky". This appears to be reminiscent of Razer's Raiju series of PS4 gamepads. Apart from that, the L1 and R1 allegedly works more like a trigger than a push-down button. The L2 and R2 triggers on the other hand are said to be harder to press down, even without the tension points activated.
While it's not a surprise to see the same user comment that the DualSense controller is more comfortable than the DualShock 4, it's a bit puzzling when they said that it's less bulky overall. After all, pictures alone would show that it's noticeably bigger than its predecessor. One thing that might delight PlayStation fans is that the user also added on by saying that it's more comfortable than the Xbox One gamepad.
For now, not much details are available yet. The PlayStation 5 is still set to launch sometime in Holiday 2020. We will update more on this as soon as information becomes available so stay tuned.
Pokdepinion: Personally, the DualShock 4's battery life ain't too bad, and I only ever complained about it after owning the Nintendo Switch Pro controller. Any improvement in the DualSense in that department will be a welcome one.