ASUS ROG Maximus Z790 APEX Ceases Production, Successor On The Way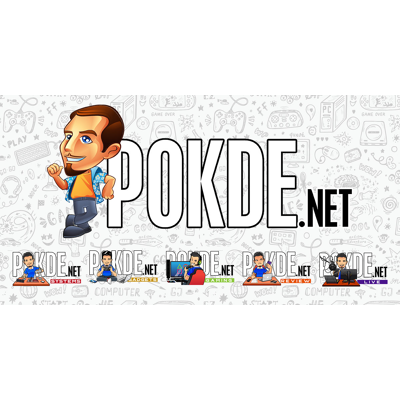 ASUS ROG Maximus Z790 APEX Ceases Production, Successor On The Way
GM of ASUS China, Tony Yu (aka Uncle Tony) recently uploaded a Q&A video addressing the questions from viewers, and in the video he mentioned the state of the company's leading overclocking Intel motherboard – the ROG Maximus Z790 APEX.
To that, he has confirmed the current-gen Z790 APEX has indeed ceased production, while simultaneously confirming its successor is well on the way. This is mostly in line with other motherboard OEMs updating their Z790 lineup alongside the imminent launch of Intel's 14th Gen processors (which retains the same motherboard compatibility support), with updated internals such as Wi-Fi 7 support and better overclocking capabilities.
It's worth mentioning the ROG Maximus Z790 APEX is the very motherboard that helped broke the CPU clockspeed world record, with the Intel Core i9-13900K breaching the 9.0GHz barrier back in December 2022.
In another question, Tony has also hinted that a rear-connector ROG motherboard may be making its appearance soon. The back-connector design has been experimented on the TUF BTF (Back to Future) models, but there's no word if such model may fall under an entirely new lineup under the ROG brand, or simply co-exist with other front-facing connector variants.
Source: ITHome
Pokdepinion: I'm more eager to see how ROG takes on back-connector designs.