Genshin Impact 4.1 Leaks: Wriothesley and Neuvillette Buffs and Nerfs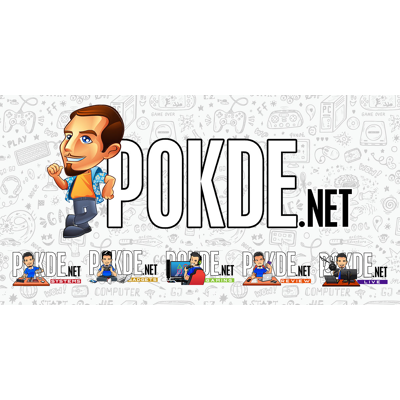 Genshin Impact fans are eagerly awaiting the 4.1 update, which promises to introduce exciting changes, including two new characters, Wriothesley and Neuvillette. Leaks have provided insight into possible alterations to these characters' gameplay and kits, with hints of buffs and nerfs. However, it's essential to remember that all leaked information is subject to change.
Genshin Impact 4.1 Leak: Wriothesley's Buffs and Signature Weapon Updates
Wriothesley, a Cryo Catalyst user, is anticipated to take on the role of a DPS character in Genshin Impact. His kit suggests that Normal Attacks will be his primary source of damage, while his Elemental Skill enhances their damage and grants resistance to interruption.
Recent leaks from Hakush.in suggest that Wriothesley may receive a buff to his Elemental Skill. Initial leaks indicated a 160% scaling increase for his Normal Attacks after using his Elemental Skill, but this has been adjusted to 170%.
Additionally, his signature weapon might undergo enhancements before release. The weapon's effects are expected to receive scaling increases. It will boost the user's ATK by 16% (previously 12%) when HP increases or decreases. This effect extends to increasing Normal Attack DMG by 16% (previously 14%) and Charged Attack DMG by 14% (previously 12%) for four seconds, with a maximum of three stacks achievable. Each stack can trigger every 0.3 seconds, potentially boosting ATK speed by 8%.
Genshin Impact 4.1 Leak: Neuvillette's Buffs and Signature Weapon Updates
Neuvillette, a Hydro DPS character wielding a Catalyst, is poised to make a splash in Genshin Impact. His leaked kit emphasizes Empowered Charged Attacks to deal substantial damage, with both his Elemental Skill and Elemental Burst delivering AoE Hydro damage to foes.
However, Neuvillette might experience a nerf in his first passive skill. Leaks suggest that the damage increase for his special Charged Attack, triggered by stacking elements through party members' reactions, could be reduced from 130% to 125%.
Similarly to Wriothesley, Neuvillette's signature weapon is expected to undergo revisions. The updated catalyst is projected to boost HP by 16%. When the user's HP increases or decreases, Charged Attack DMG will rise by 14% (previously 12%) for four seconds. This effect can stack up to three times, with each stack refreshing every 0.3 seconds and potentially restoring eight energy for Neuvillette with each duration refresh.
As we anticipate the Genshin Impact 4.1 update's arrival on September 27, 2023, players should stay tuned for any official announcements and further adjustments to these characters' abilities.
Pokdepinion: I personally won't be pulling simply because of the sheer amount of content I'm still catching up to. I don't think I can afford to spend time to build more characters for now. I'll save the time and energy for another character.