Nintendo Switch 2: Rumors Swirl About Prototype Revealed at Gamescom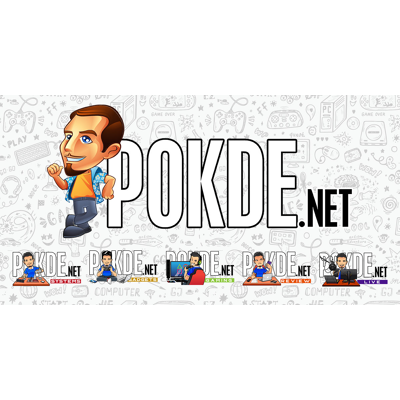 The gaming world is buzzing with speculation as reports suggest the possibility of an upcoming Nintendo Direct event next week. While this has yet to be officially confirmed, expectations are running high, with rumors hinting at the unveiling of several exciting first-party titles. Some of the titles expected to make an appearance include Super Mario RPG, Detective Pikachu Returns, and WarioWare: Move It.
However, one topic that won't be on the agenda is the much-anticipated Nintendo Switch 2, the sequel to Nintendo's immensely successful portable console. Despite the absence of official announcements, murmurs from behind the scenes have been growing louder, fueled by intriguing rumors of Nintendo showcasing a prototype console to developers attending the recent Gamescom event.
Nintendo Switch 2 Prototype at Gamescom 2023?
The alleged Nintendo Switch 2 prototype unveiling reportedly included a reworked version of the beloved "The Legend of Zelda: Breath of the Wild," tailored to harness the capabilities of new, more potent hardware. However, crucial details about this mysterious hardware remain shrouded in secrecy.
The original Nintendo Switch has undergone several iterations, yet they all share a common foundation—a reliance on the NVIDIA Tegra X1 chip, initially launched in 2015. In a few variants, this chip was upgraded to the X1+ in 2019, transitioning from a 20nm node to a 16nm node while retaining identical performance (with battery life improvements being the primary alteration).
This aging chip boasts four Cortex-A57 cores clocked at 1.02GHz and four A53 cores, alongside a Maxwell-based GPU from the GTX 900 generation. Accompanying this dated hardware is aging LPDDR4 RAM, limited to a mere 4GB. In today's fast-paced technological landscape, the Switch's hardware seems antiquated, with modern smartphone chips vastly outperforming it.
The key question looming over the gaming community is whether Nintendo has once again chosen NVIDIA as its chip supplier or if it has forged a partnership with a different semiconductor manufacturer. Unfortunately, this enigma remains unsolved for now.
While the Nintendo Switch 2 is expected to make its debut in late 2024, the first official reveal is likely to precede its launch. For instance, the original Switch, codenamed "NX," was initially unveiled in March 2015, followed by a full announcement in October 2016, and finally, the console's release in March 2017. As the gaming world eagerly anticipates the next installment in the Nintendo Switch saga, all eyes are on Nintendo for official revelations.
Pokdepinion: With previous reports suggesting a launch next year, I'm not surprised if the prototype was indeed shown around, albeit in a more private manner, at a big games expo. They definitely needed feedback, not just for the hardware specifications, but also to make it relatively easy to develop games for.