Cooler Master's Chronos Summit 2022 to be held in the Metaverse!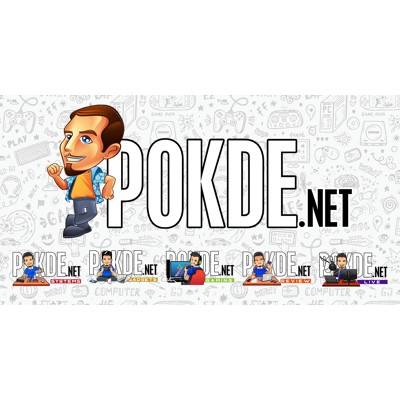 Remember last year's Summer Summit 2021 held by Cooler Master on Gather Town? Well, if you missed out on the fun last year, don't make the same mistake again with Cooler Master's Chronos Summit 2022 that's happening this 14th February. Yeah, I guess that's something we can all do on 14th February…
Join Chronos Summit 2022 to celebrate Cooler Master's 30th Anniversary in the Metaverse!
With a live keynote happening this 16th February, Cooler Master is going to announce their Limited Edition 30th Anniversary product series. Aside from that, you can also interactively find out more about their latest products, hangout with your friends and also Cooler Master employees, as well as find easter eggs to win cool prizes, all in the Metaverse!
Cooler Master 30th Anniversary Limited Edition lineup!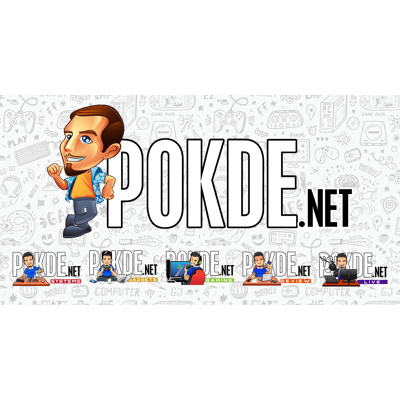 Among the highlights of the lineup include the Cooler Master V1300 Platinum 30th Anniversary Edition. Based on the standard Cooler Master V1300 Platinum which is already an extremely impressive unit, the Cooler Master V1300 Platinum 30th Anniversary features a unique chameleon side plaque that sets it apart from the standard edition.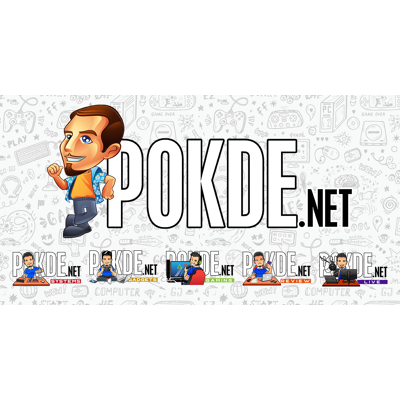 There's also going to be the Hybrid 1 30th Anniversary Edition, with a more striking finish and accents, as well as the 30th Anniversary emblem on the headrest. And of course, none other than the COSMOS C700M received the 30th Anniversary treatment. The COSMOS C700M 30th Anniversary Edition gets a new chameleon paint job, newly designed full-aluminum motherboard tray and other enhancements to make it the best case for enthusiasts.
New premium peripherals!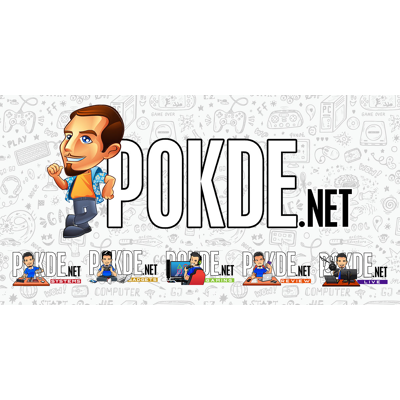 Cooler Master will also be revamping the Cooler Master SK721 with the Cooler Master MK721. Adding on more features like a coiled cable and PBT keycaps, to the compact wireless 60% keyboard, the Cooler Master MK721 is set to be the ideal keyboard for gamers and creatives out there.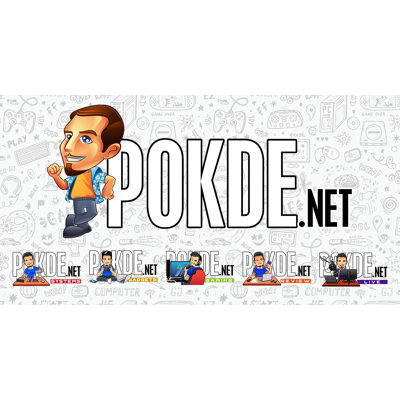 Ultralight mice enthusiasts can look forward to the new Cooler Master MM712. Based on the shape of the MM710, the Cooler Master MM712 loses the holes, and the wire, giving you a compact, wireless mouse that weighs less than 58g. It's truly amazing how Cooler Master managed to close the holes, and yet still make it lighter.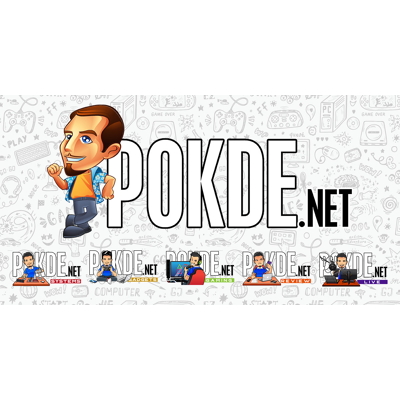 The next bit of kit from Cooler Master is probably the most interesting one. After a slew of popular gaming headsets. the Cooler Master SH711 Wireless ANC Headset takes on a different direction, instead aiming to deliver audiophile-grade sound. The Cooler Master SH711 features a dual-chamber design for pristine audio, and matches that with ANC to allow you to enjoy your music free from distractions.
Aside from the above trio, there's also a whole slew of other 30th Anniversary products and other new stuff from Cooler Master set to be announced, so keep an eye out for them!
Pokdepinion: I wonder if the Cooler Master SH711 can stand up to the likes of the Sony WH1000XM series… That would be very exciting to see.